Full day at Cayo Levantado island
Definitely a picture-perfect scenery, an island paradise in the middle of crystal-clear waters bordered by white sand. The dream is for you to reach for an unforgettable day, 100% Caribbean.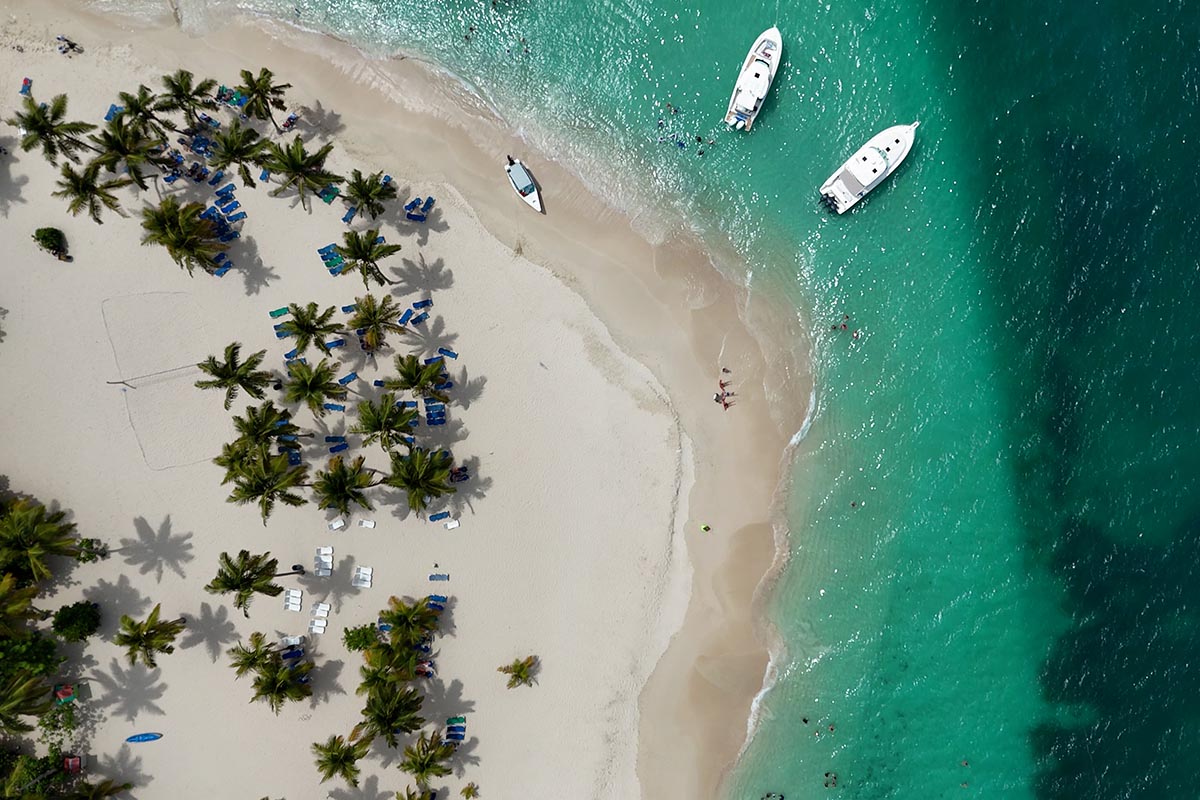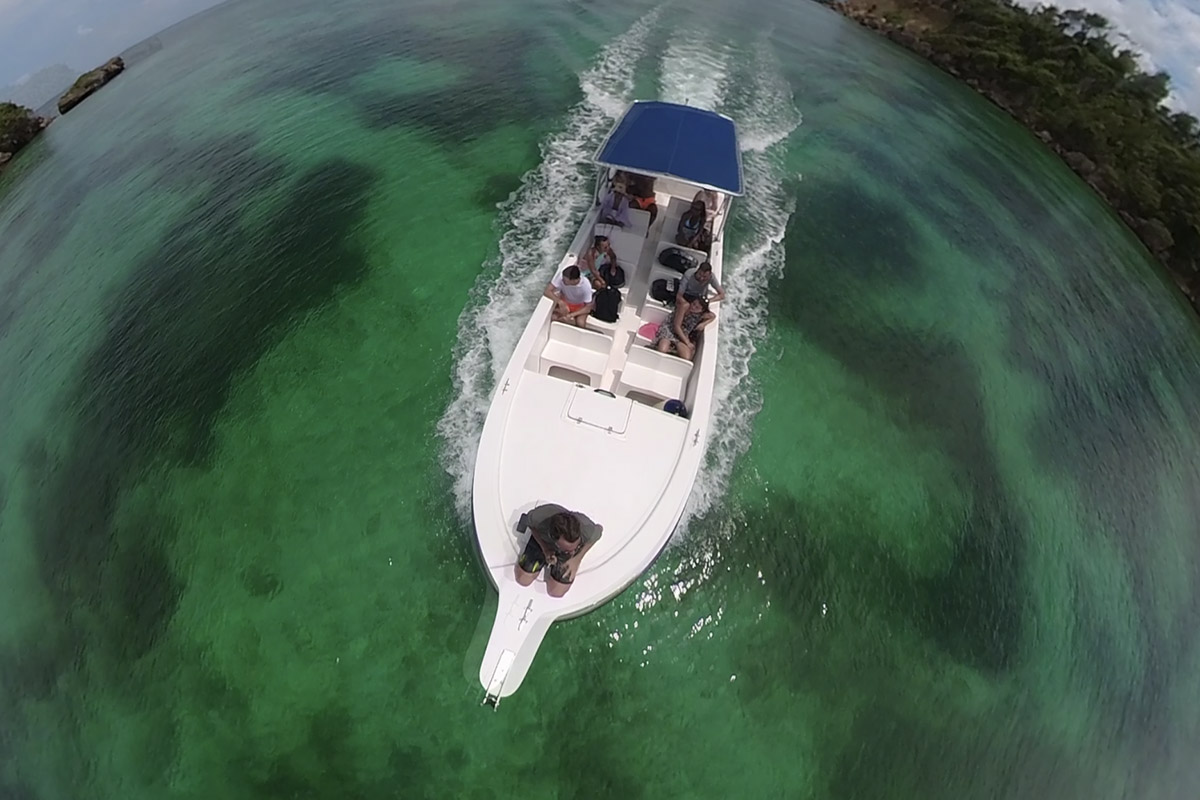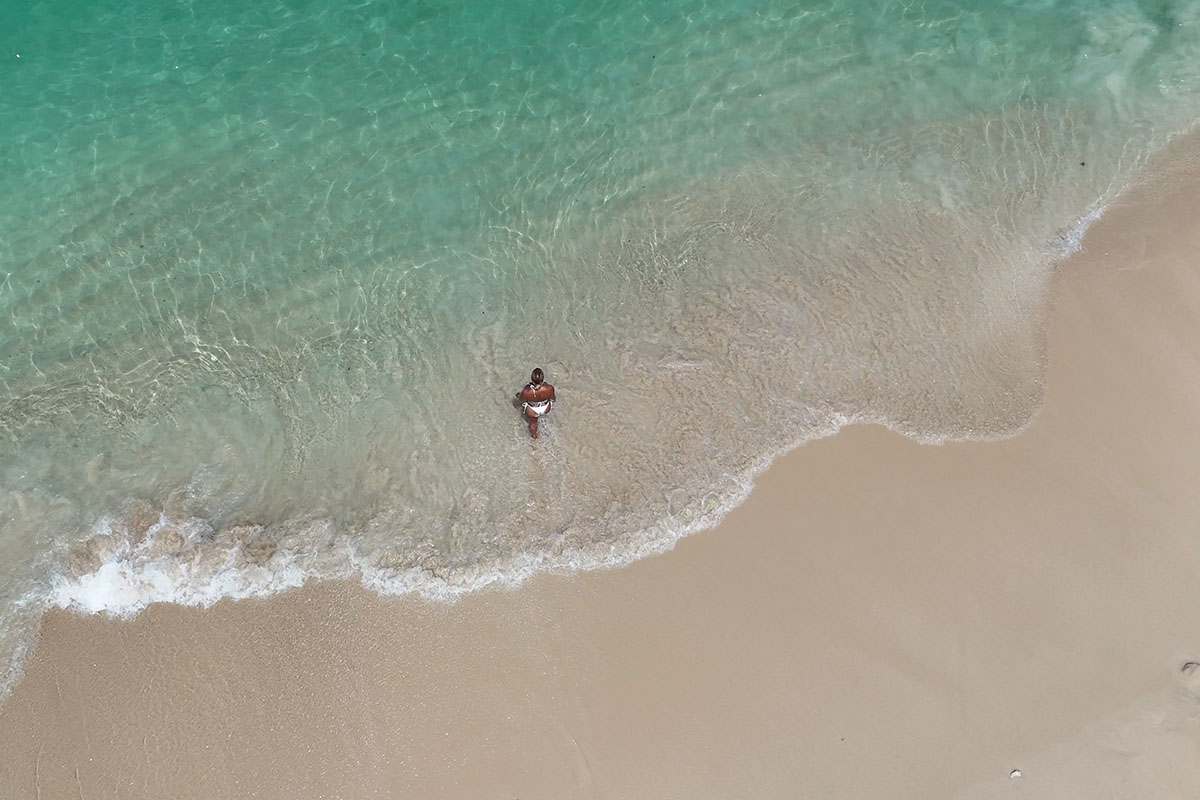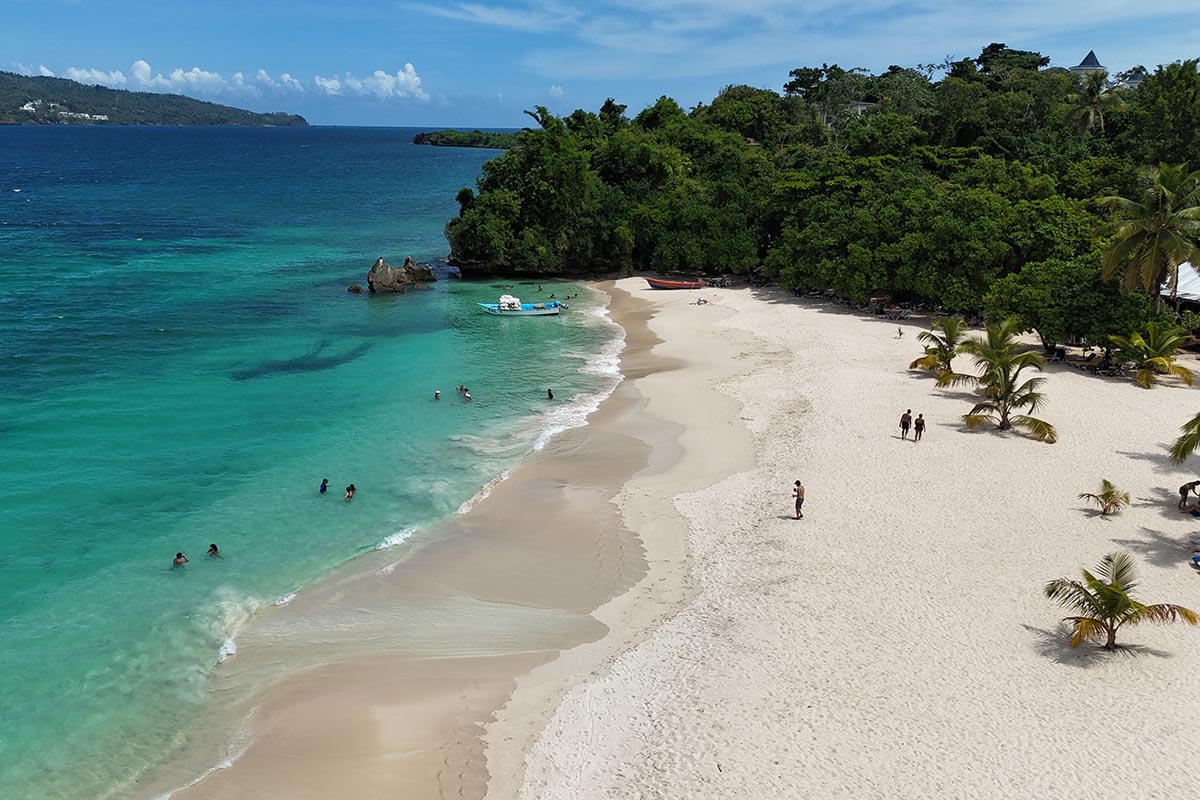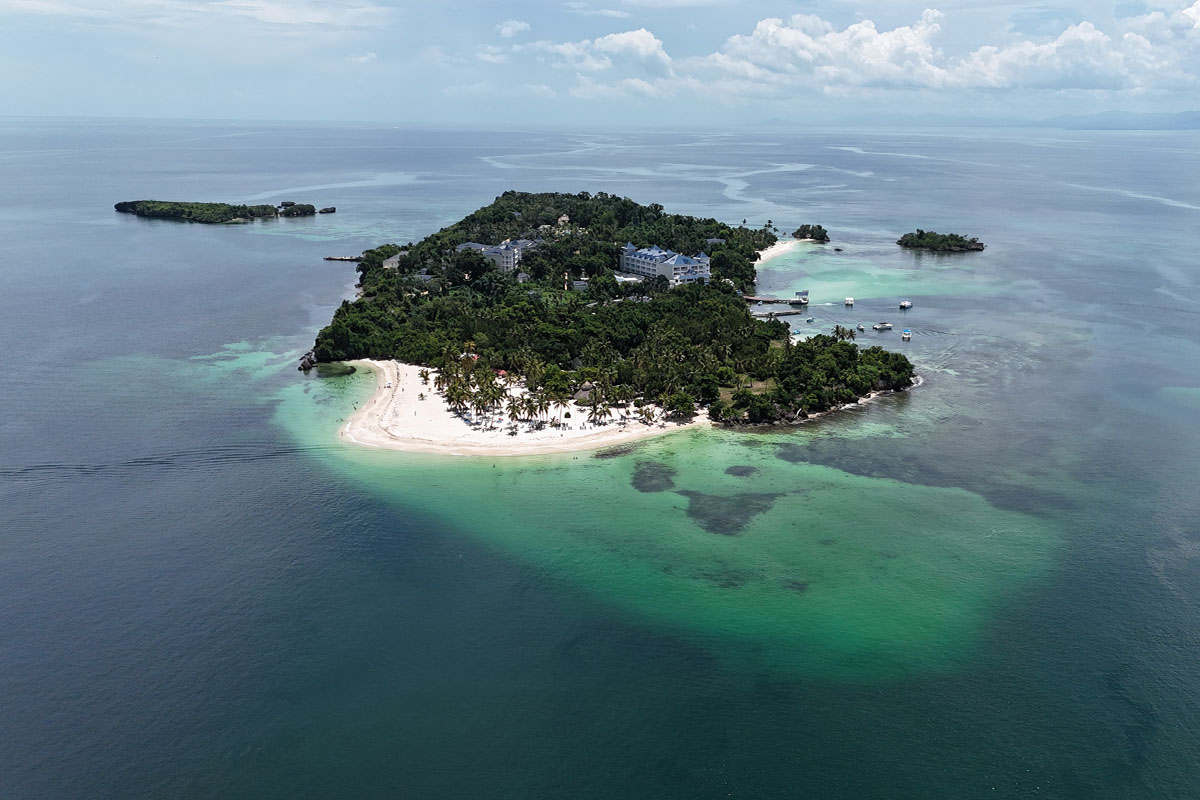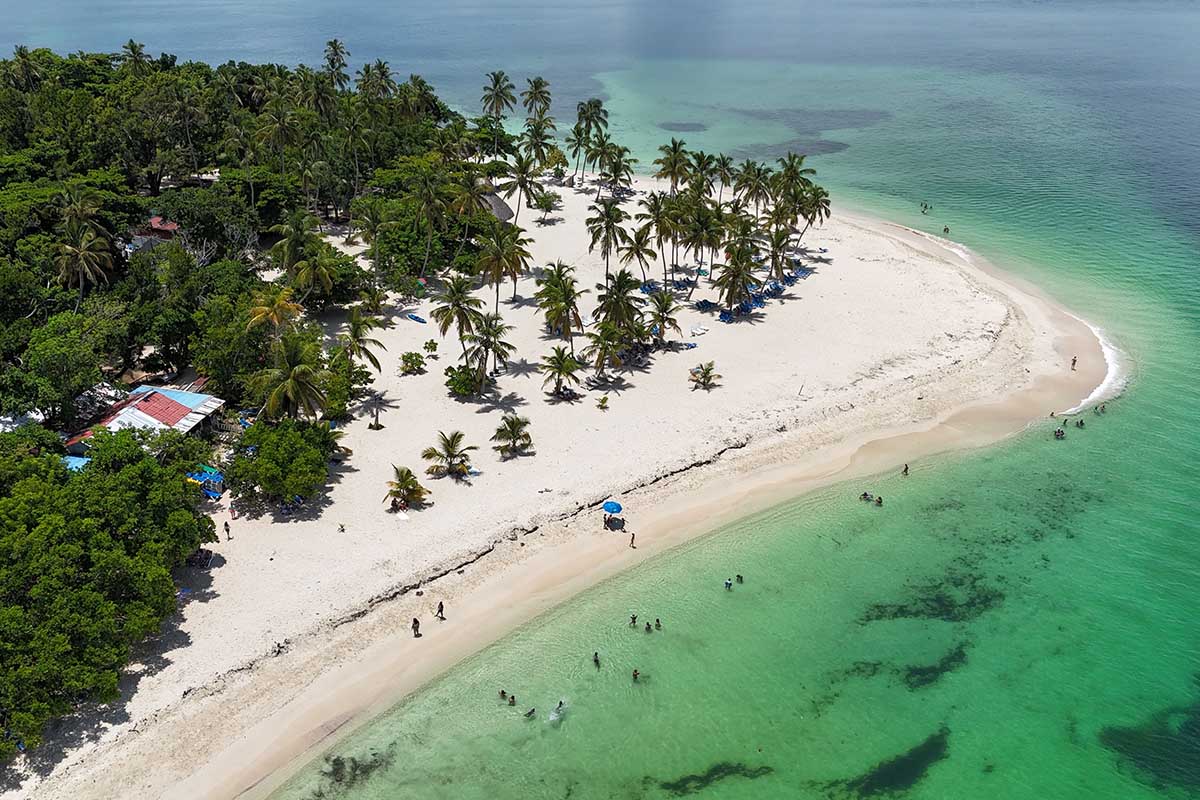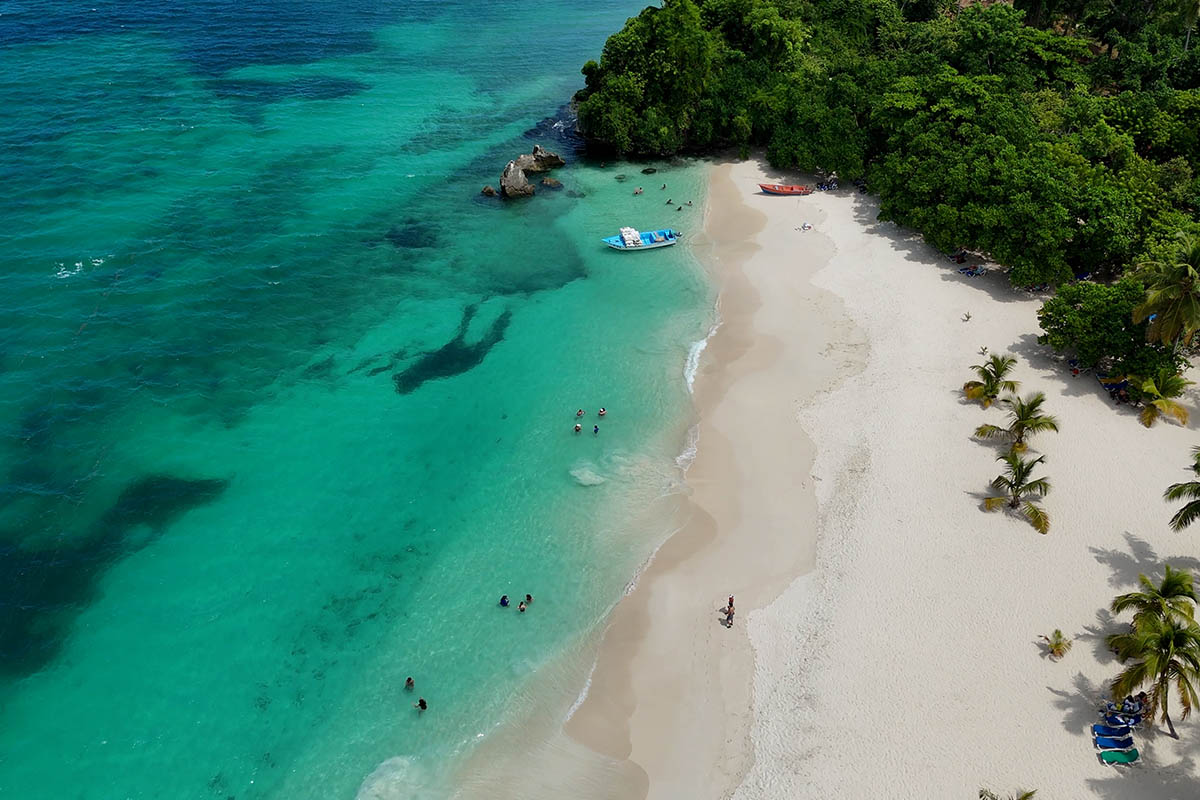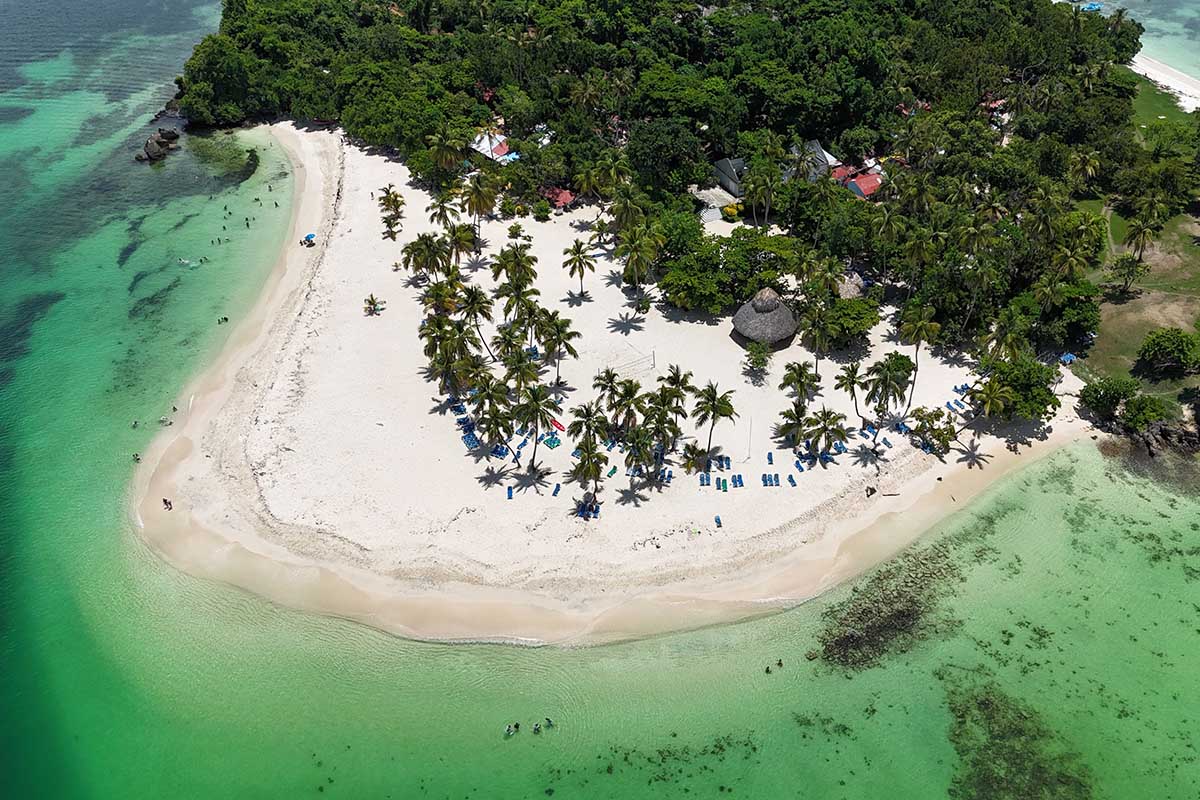 Quite early in the morning, to avoid the tourist crowd, our bus will take you from Las Terrenas to the elegant Puerto Bahía Marina in Samana.
After only 15 minutes by boat, you will stop at a shipwreck (almost at the water's edge), that has become a refuge for thousands of multicolored fish. We will give you mask and snorkel to see this majestic show. Without any doubt that is the most beautiful place to dive in the Samana peninsula.
Then Cayo Levantado awaits you in all its splendor. It is still early in the morning and paradise is almost yours! It is an immense joy to bathe with delight in this crystal blue water.
At noon, a Dominican buffet will await you.
The return to Las Terrenas will be around 4.30 p.m.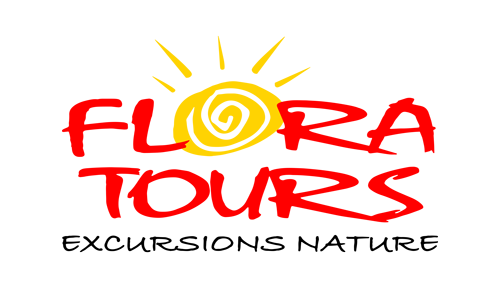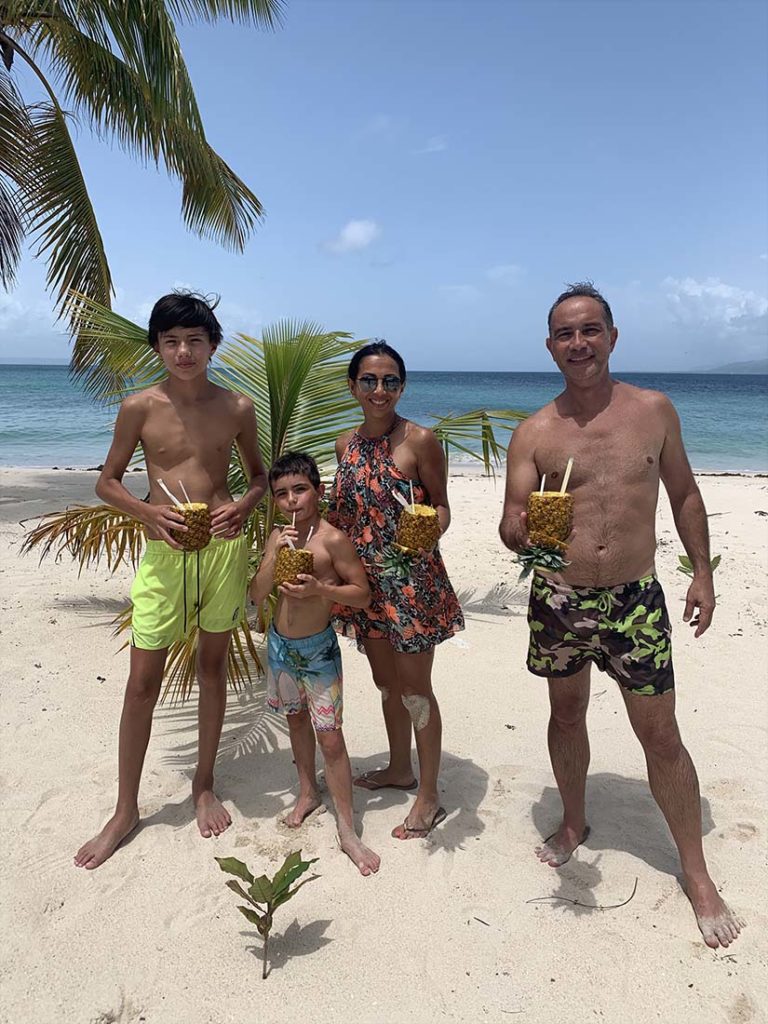 Rent a boat
with Flora Tours !