Who has not dreamed of riding a horse with hair in the wind on a wild beach?
What if your dream comes true?
And that is exactly what we offer you on this incredible horse-riding tour between the beach and the rainforest. The horses selected for this adventure are well trained for beginners, more spirited for experienced riders. Therefore, it is extremely important not to transform the dream into a nightmare and to take advantage of this exceptional experience by confirming your level because there are several options available to you. We want to make sure you get the option that fits you the best!
We offer you 3 options :
– For beginners, families and kids from 5 years old : 1H30 – Tour only walking slowly
– For advanced riders and kids from 8 years old : 2H00 – Tour walking and trotting too
– With a private guide : 2H00 – Tour walking, trotting and could be galopping too
We highly recommend you the private tour to enjoy the ride at your level.
The private guide can be free for a minimum of 5 riders in your group.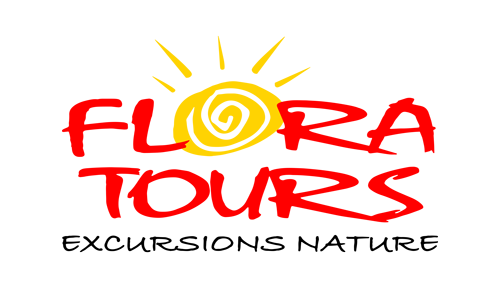 Rent a boat
with Flora Tours !