Playa Esmeralda, a real Paradise !
Wild beaches are more and more difficult to find. Most of them have hotels construction with many tourists.
The Playa Esmeralda beach will be very soon similar, but until today there is still a big part of wild beach with nobody there!
For us Playa Esmeralda is into the top 5 of best beaches in Dominican Republic.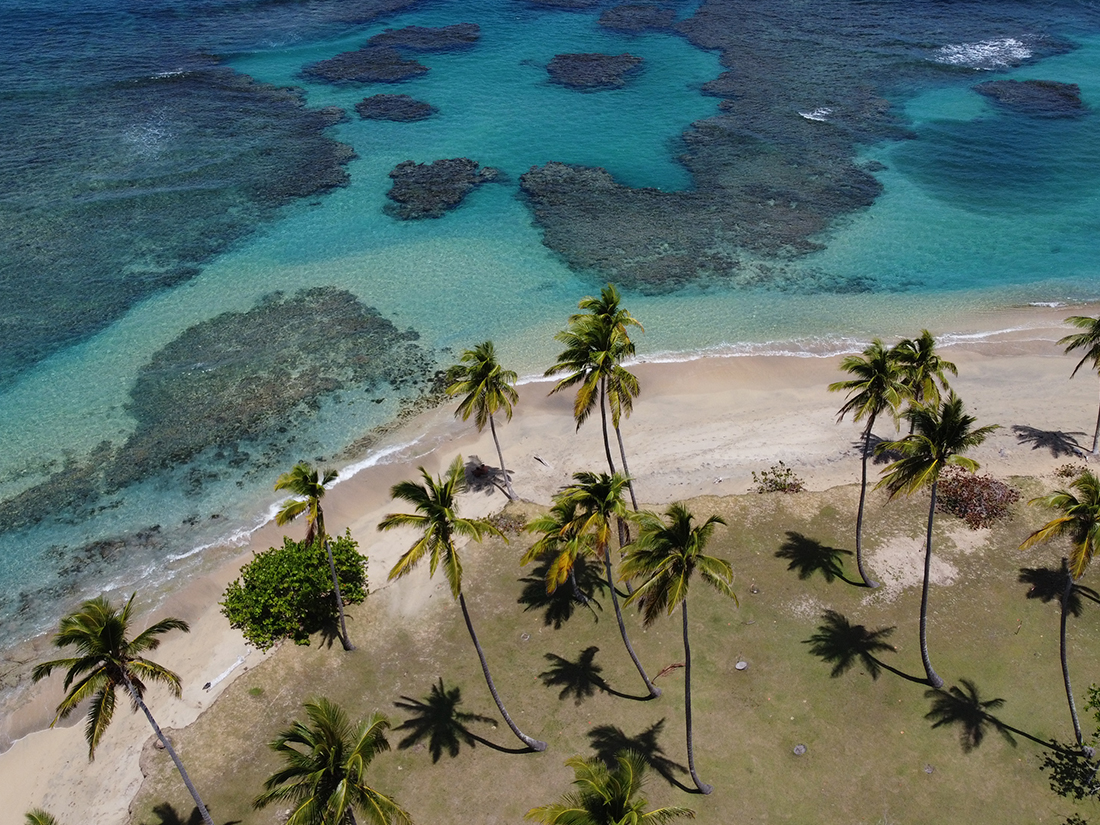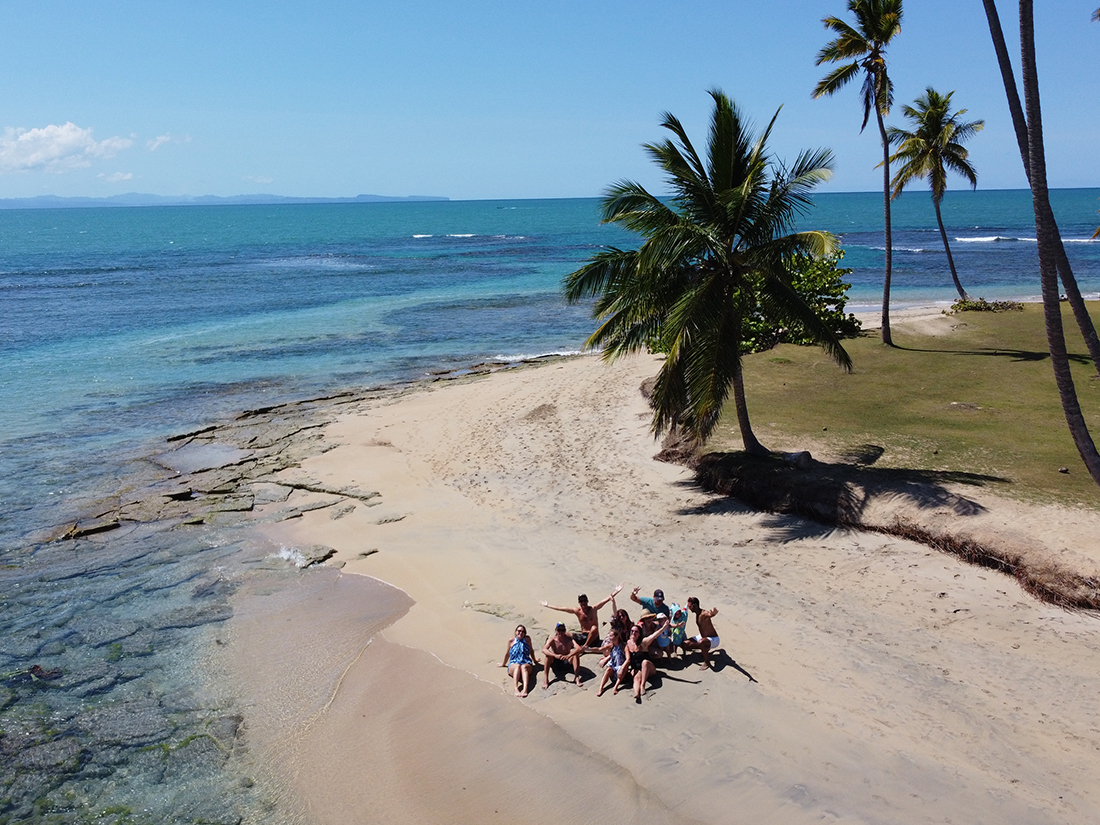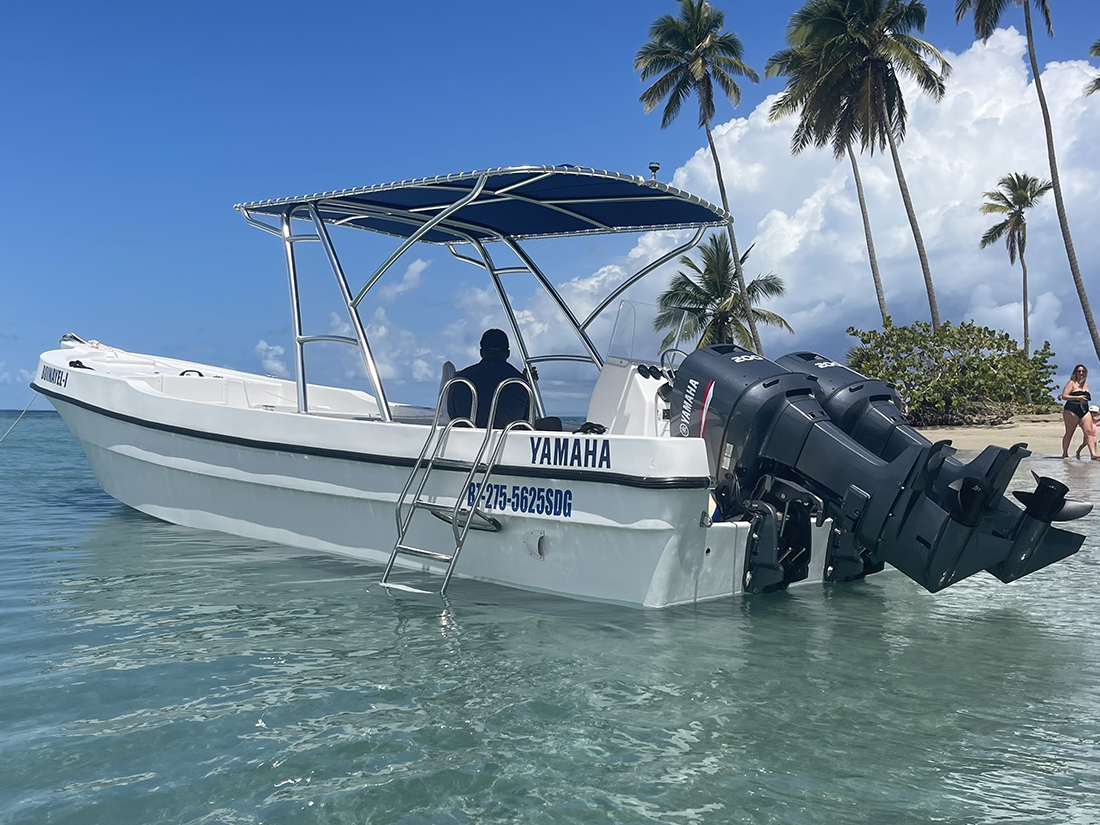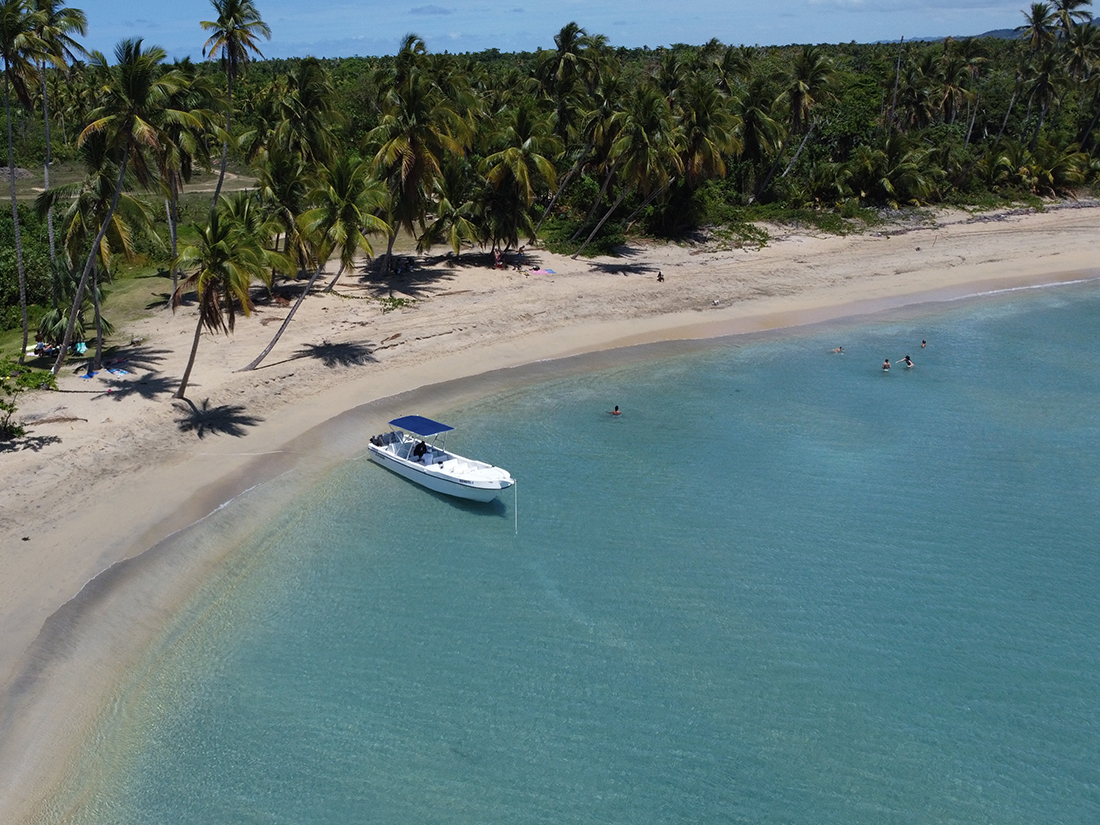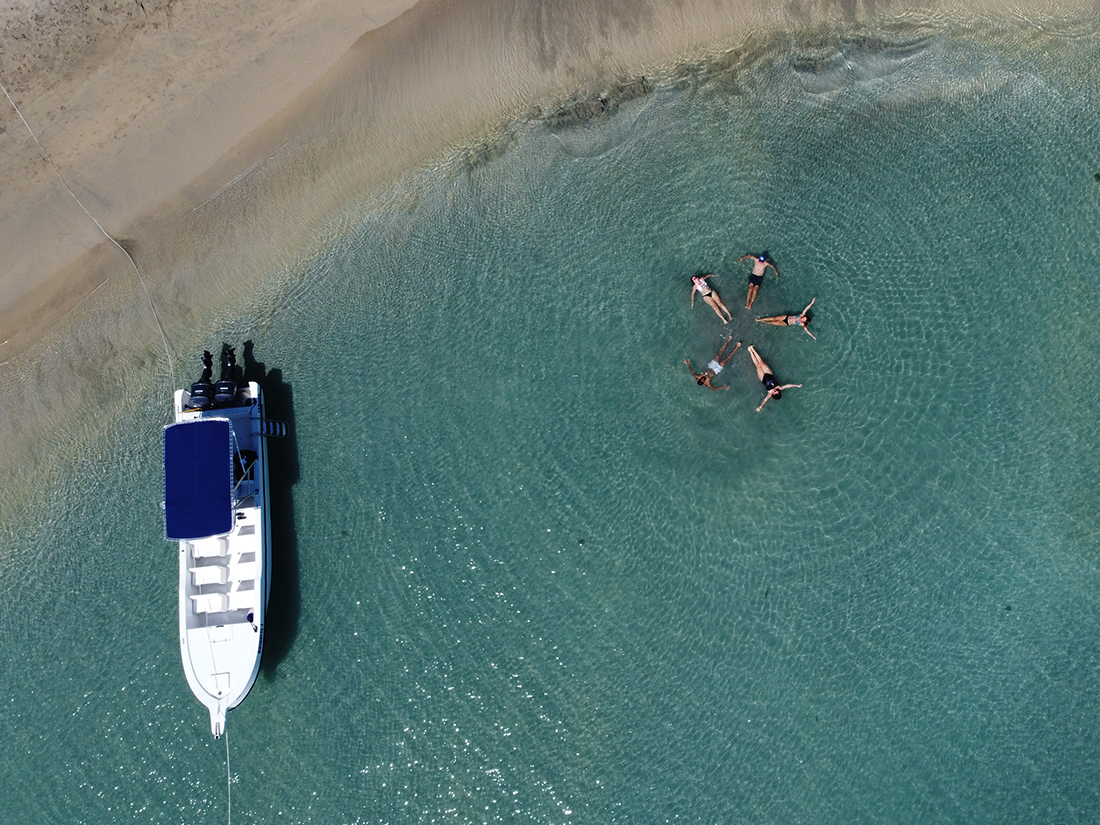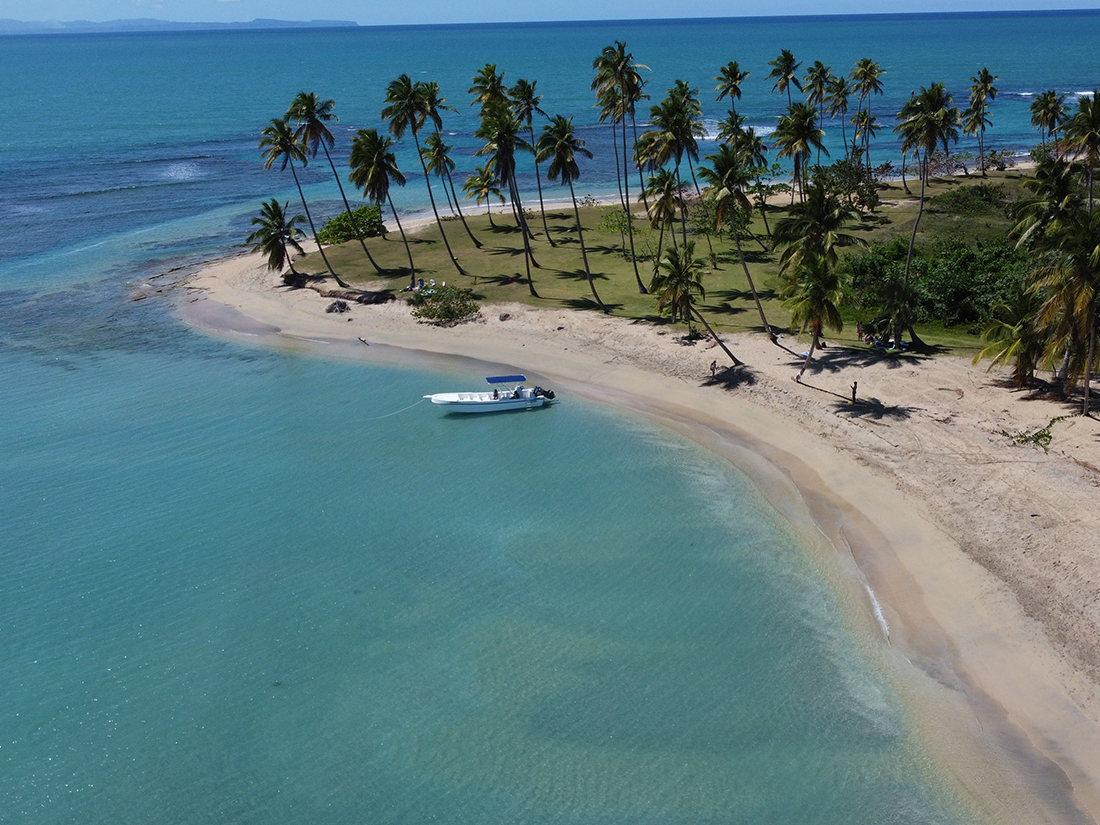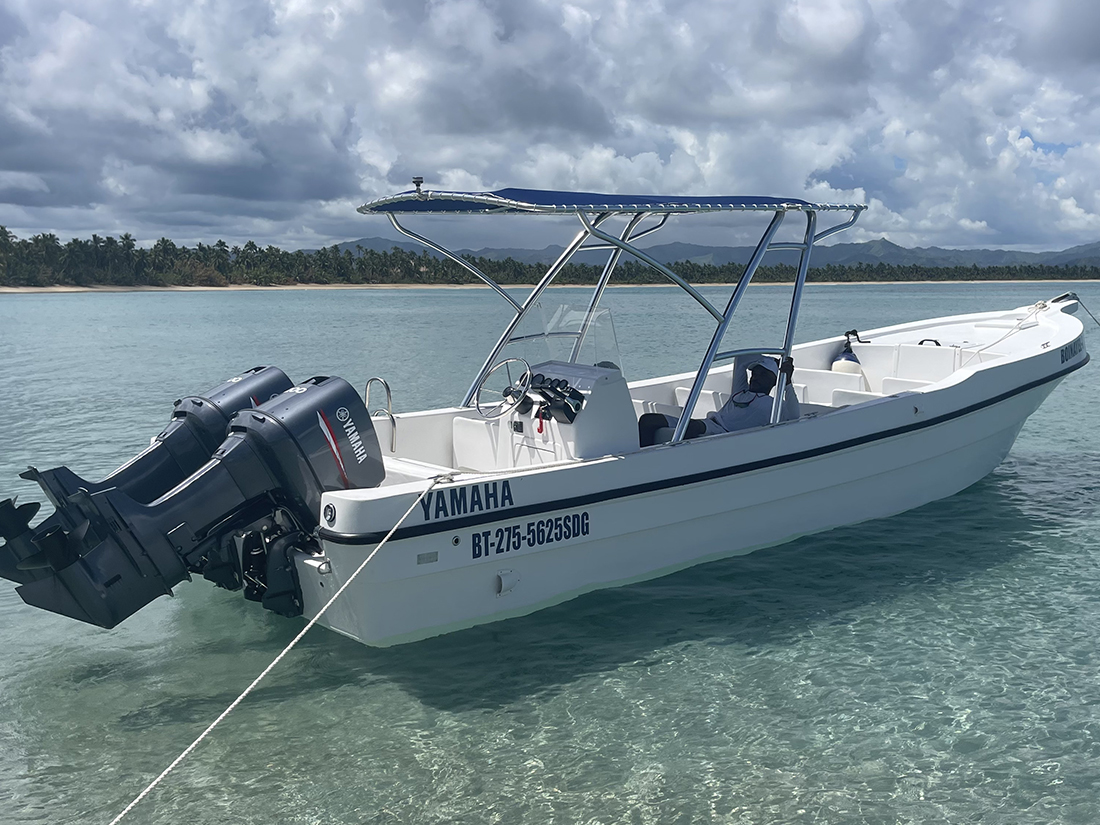 This is a Flora Tours exclusivity!
We offer you to rent our boat for a private ride with tribulation.
You bring your own food (sandwiches or whatever) and drinks.
That's about 1H15 / 1H30 navigation from Samana to cross the bay to go closed to Miches where is Paya Esmeralda beach.
This beach is a real paradise with its very clear water!
And not a lot of people!
We just need very good conditions with the sea for this trip.
We could cancel for bad weather.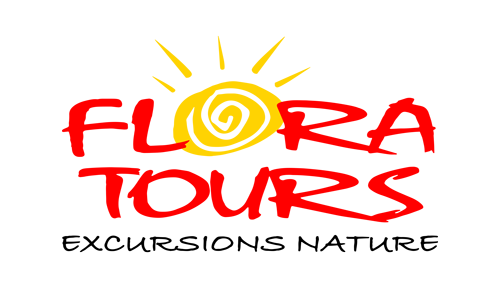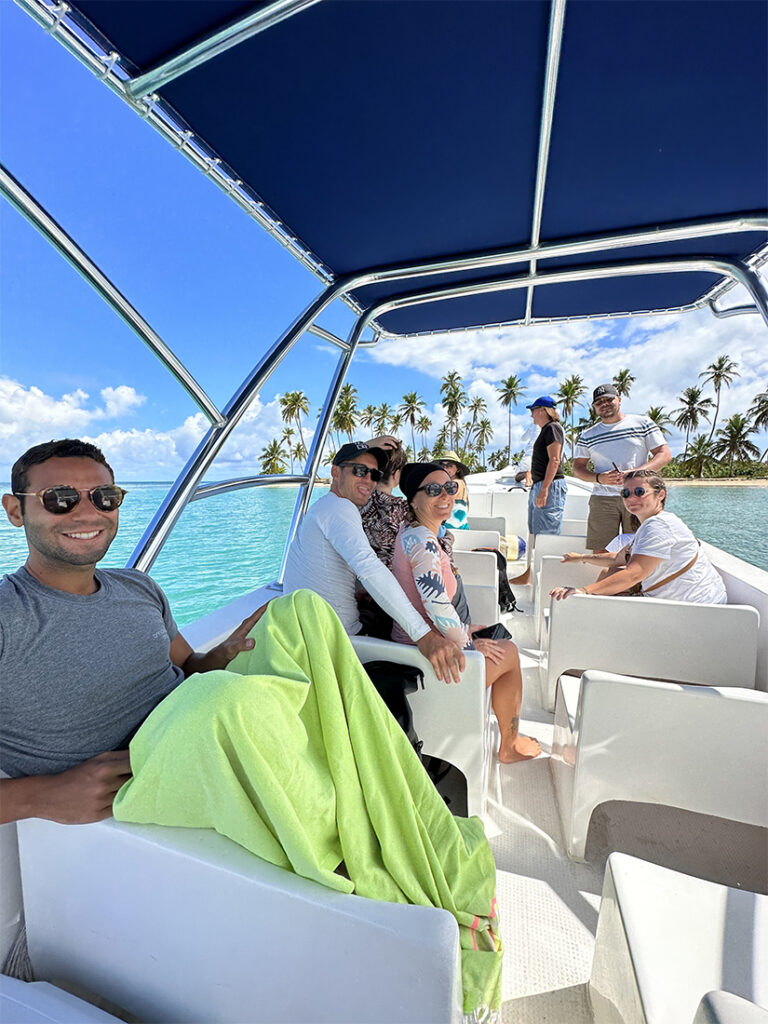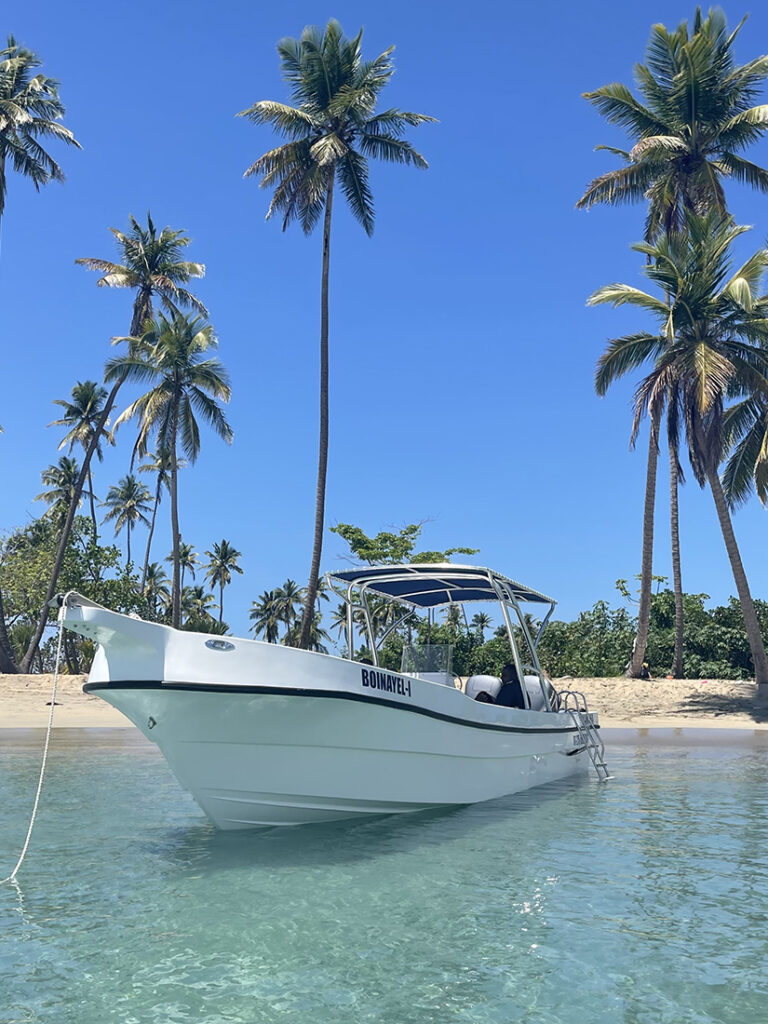 Do you have some questions ?
Do you want to book a tour ?
Just write us !