Hiking to the 7 hidden beaches
Why doing this hike with Flora Tours :
Transport is included by bus from Las Terrenas, Samana and Las Galeras
Small groups from 4 to 12 persons maximum
Our guide Rafael speaks English
At the end we go to  Caño frio river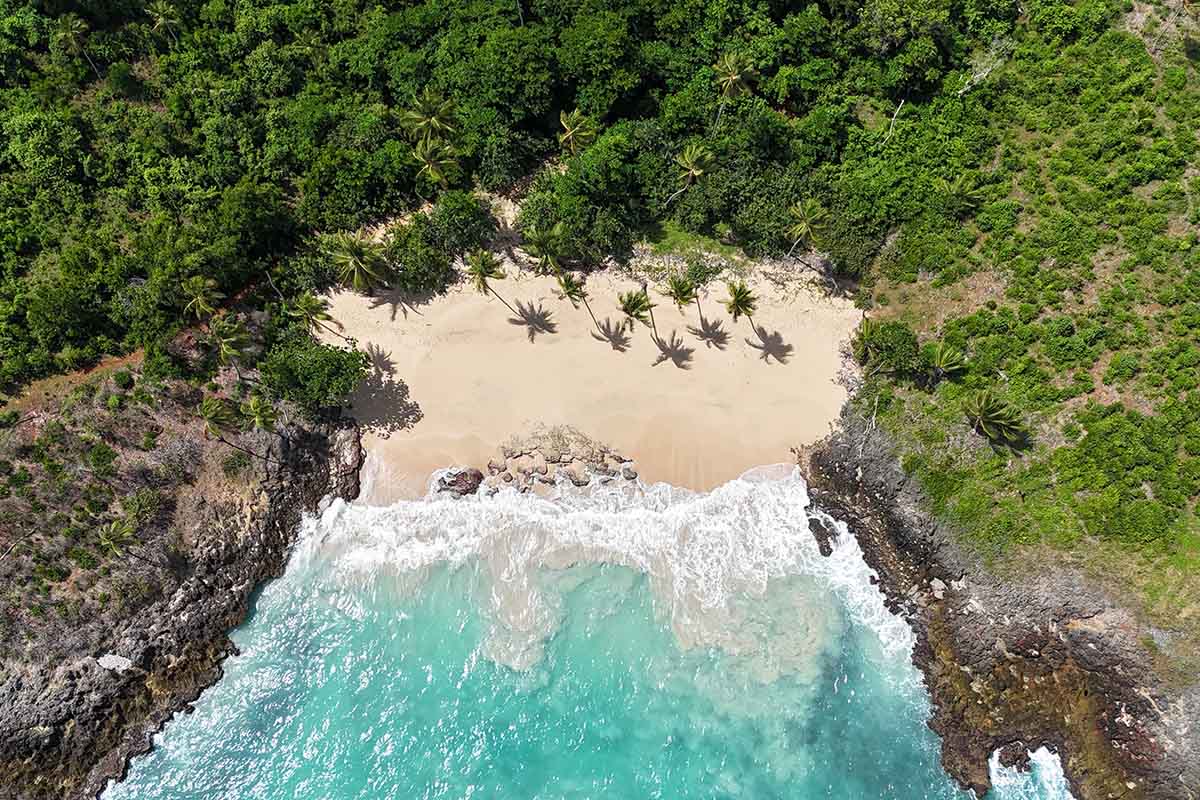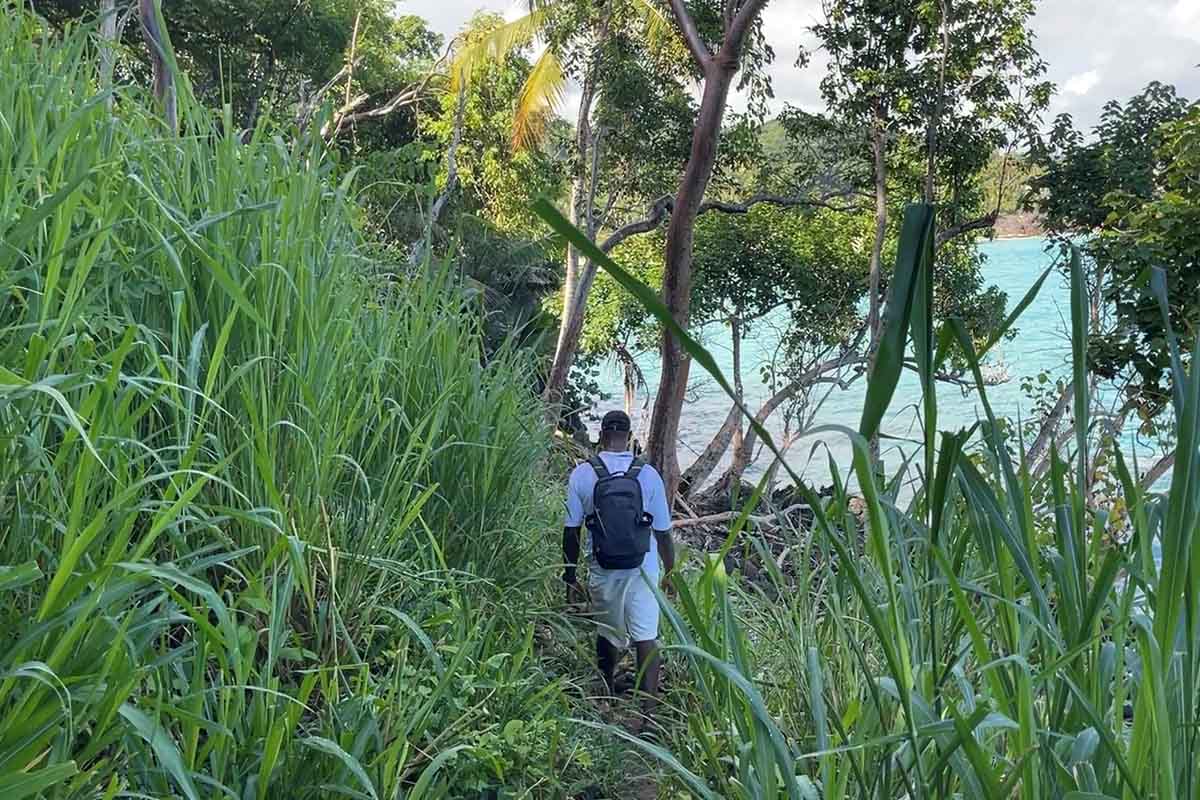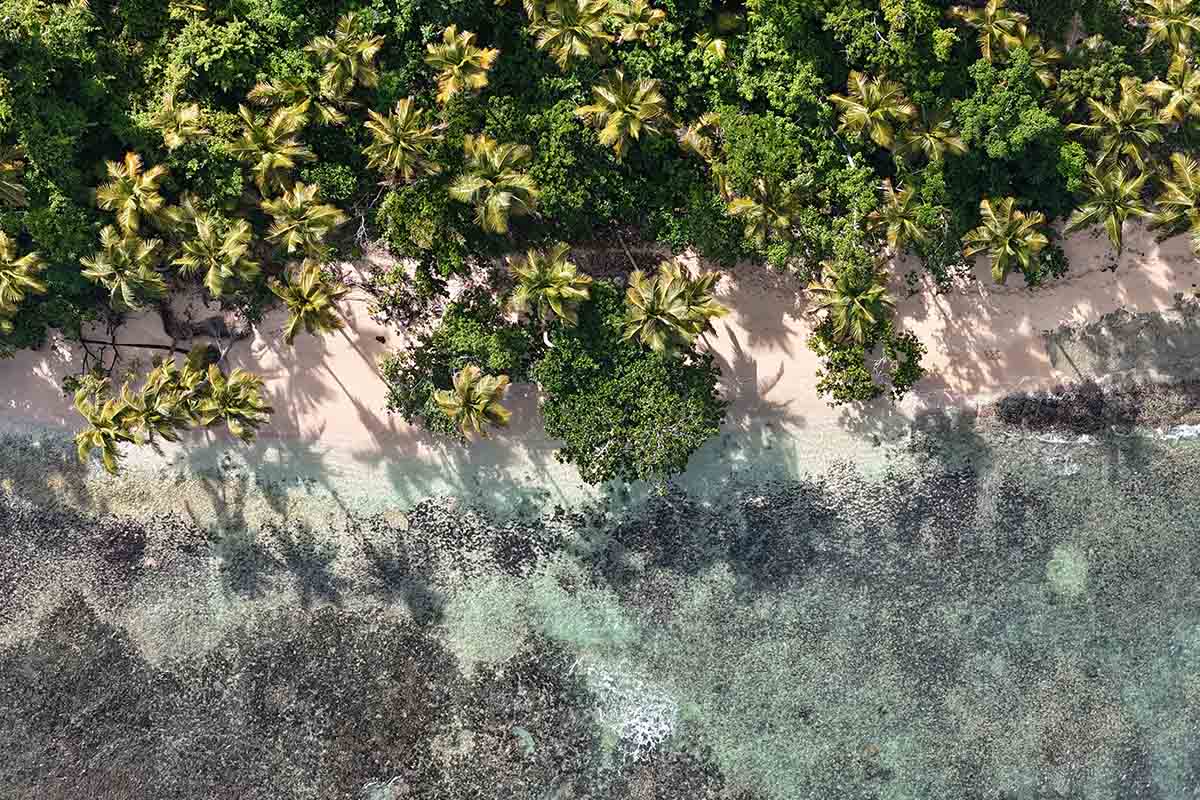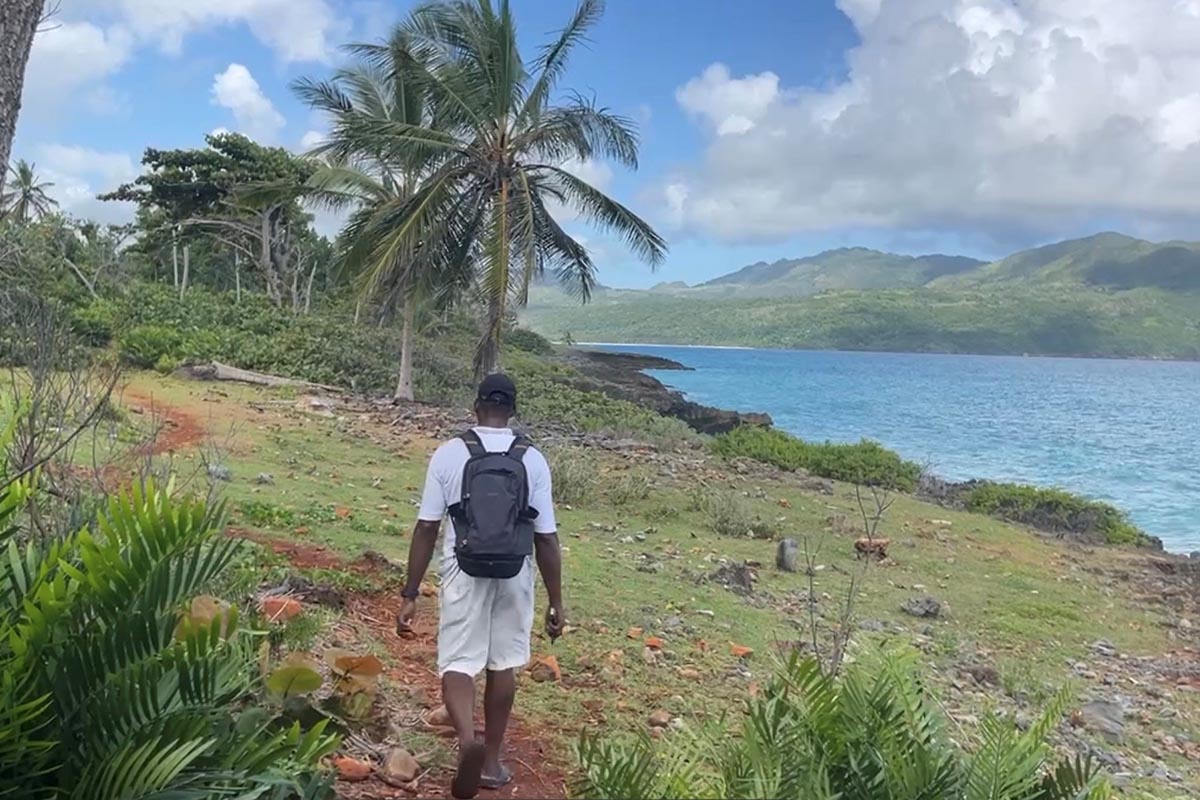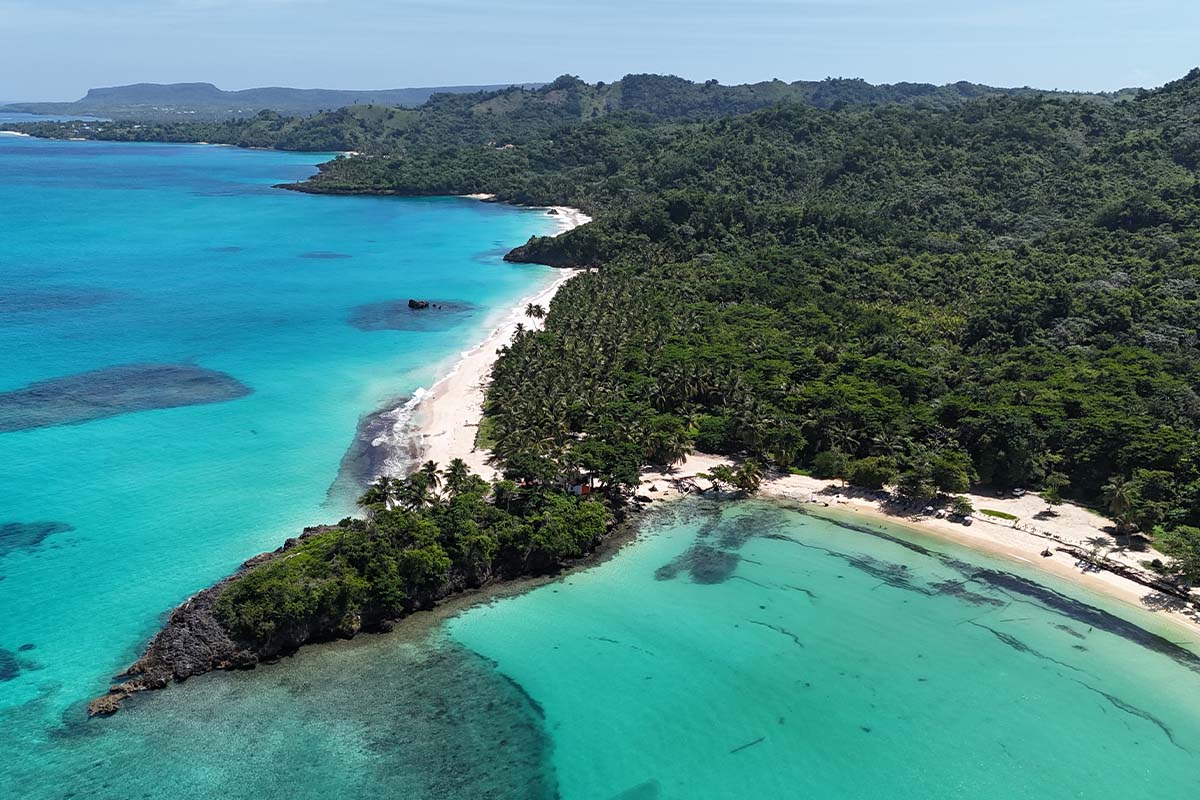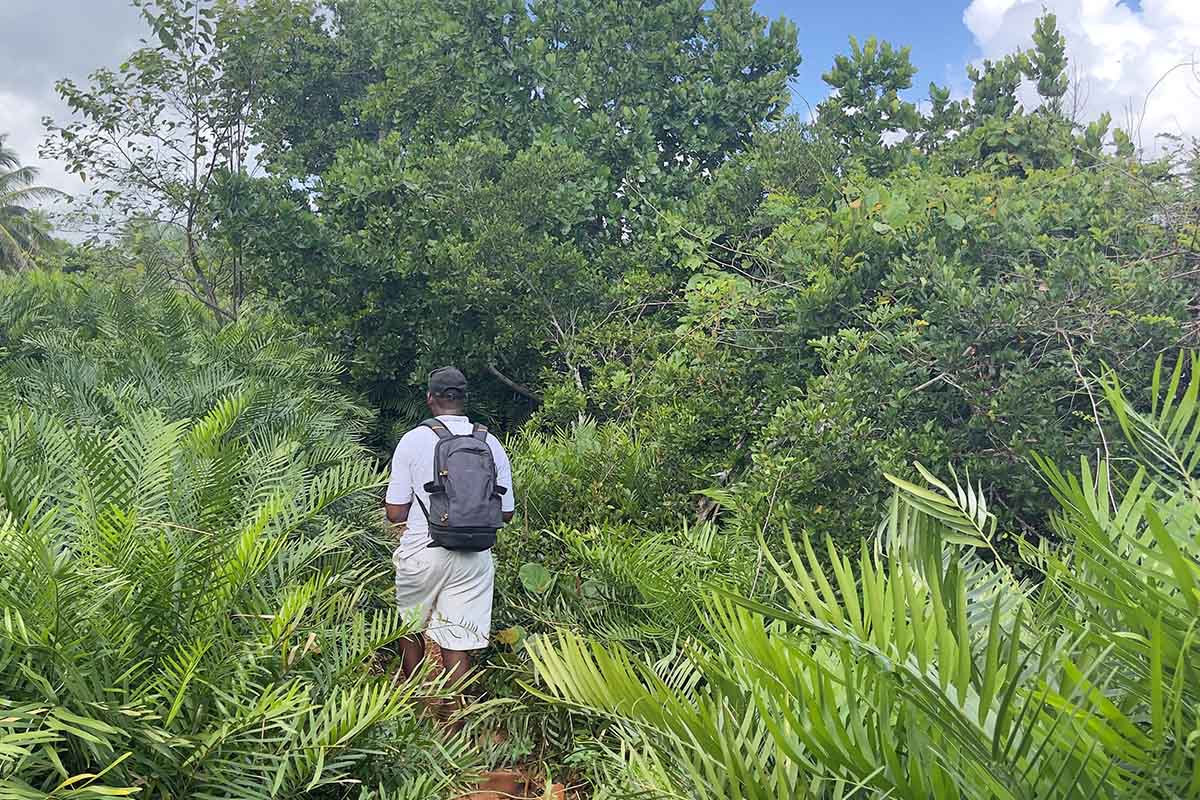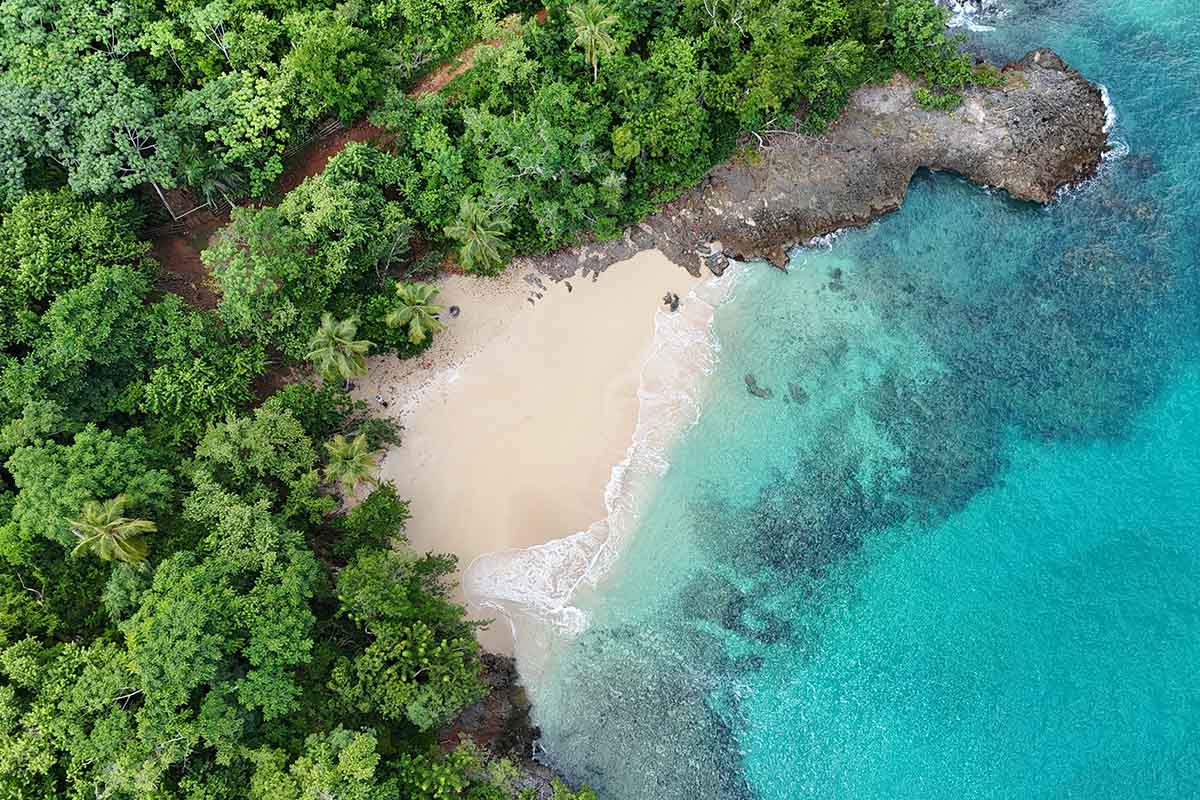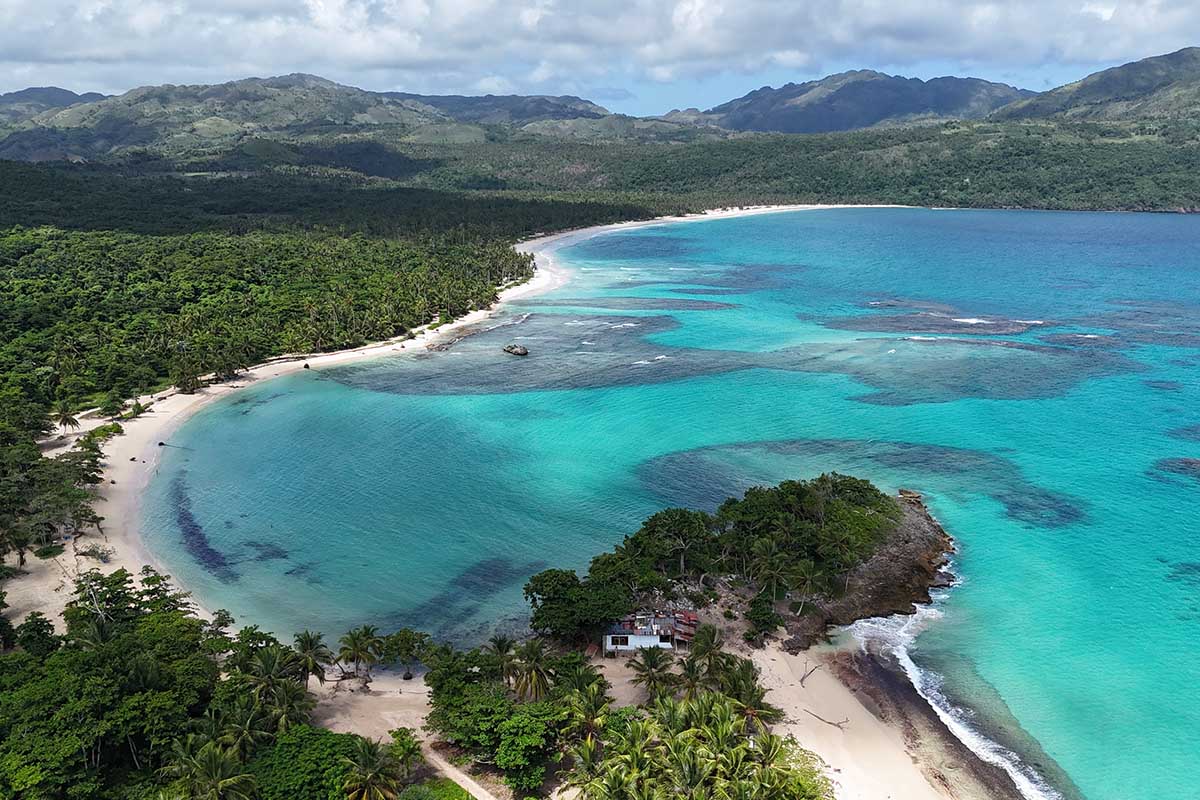 We'll begin to walk from Las Galeras along the cost until Rincon beach.
This hike (about 3 hours) is not very difficult, there is not so many hills, but sometime can be a little bit sleepery. To do this hike it has to be a person in good physical health beacuse of the hot temperature.
You will cross a very deep cave that was a worship place for the Taino indian many years ago, and where you will see hundreds of bats.
If you don't want to enter into the cave there other trail possible from outside.
Discovering these hidden beaches hiking is really a unique experience !
Lunch is at Playa Rincon before enjoying of the beach and its blue water.
On the way back to Las Terrenas, we'll stop at Caño frio river where you will have a last swim into this transparent fresh water.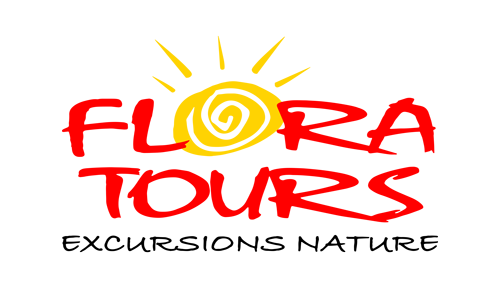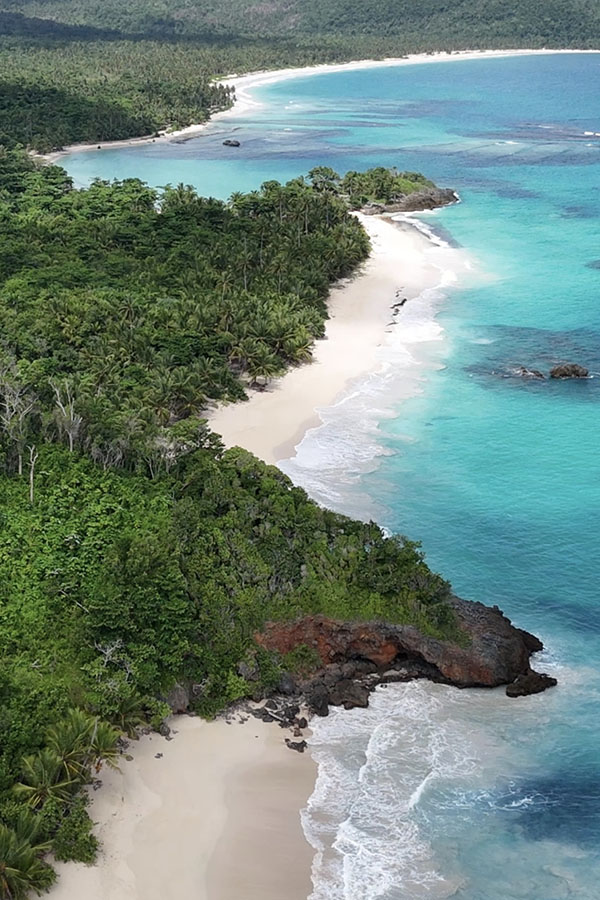 Do you have any questions ? 
Do you want to book a tour with us ?
Write us !