Fronton, Playita and Rincon beaches tour
Imagined and designed by Nicolás, through this beautiful excursion you will discover the most amazing secret beaches in the Samana region, in the northern part of the Dominican Republic. 3 virgin beaches with crystal clear waters classified among the most beautiful in the world.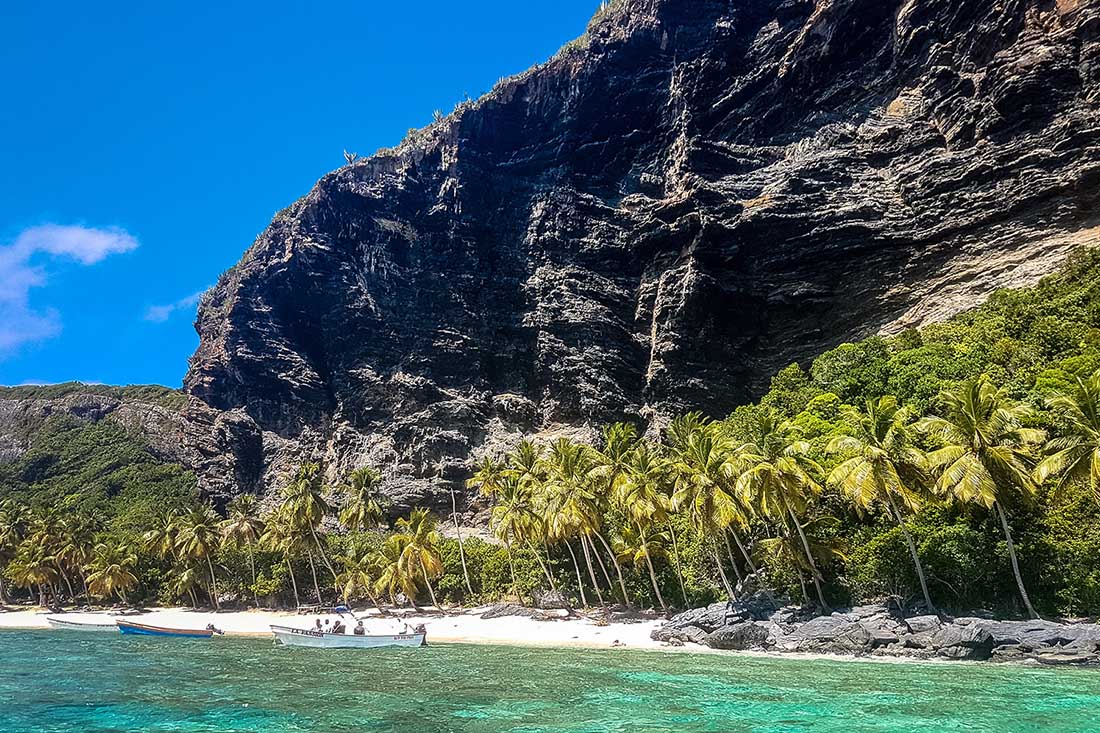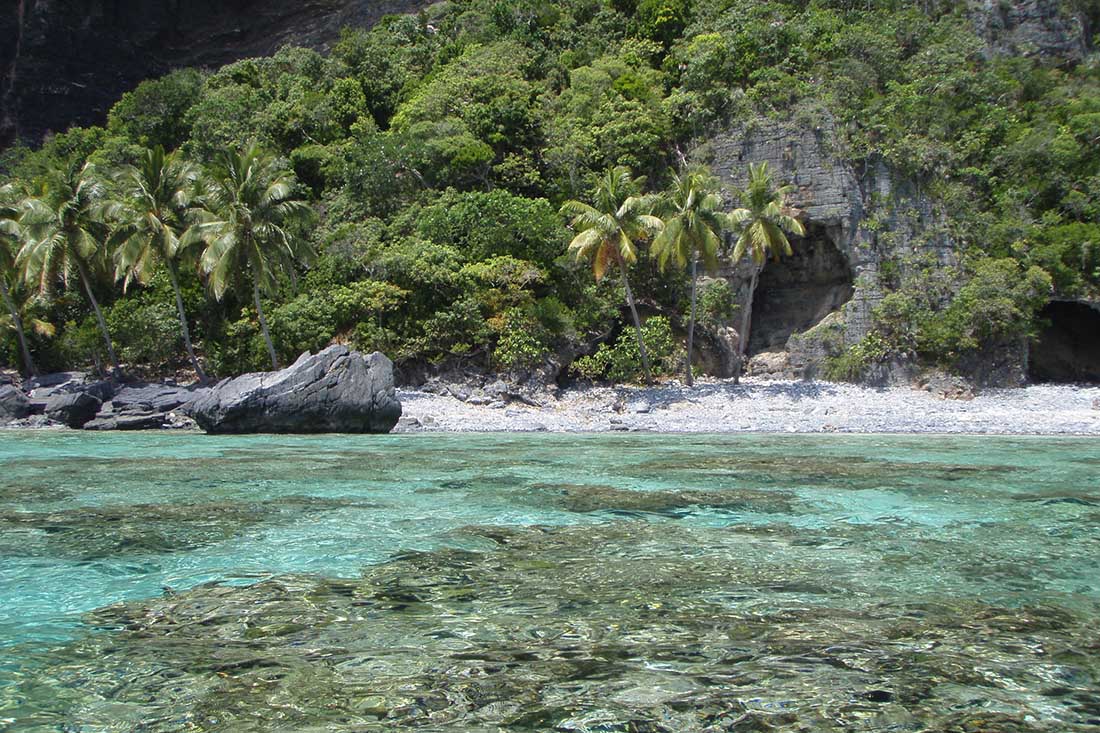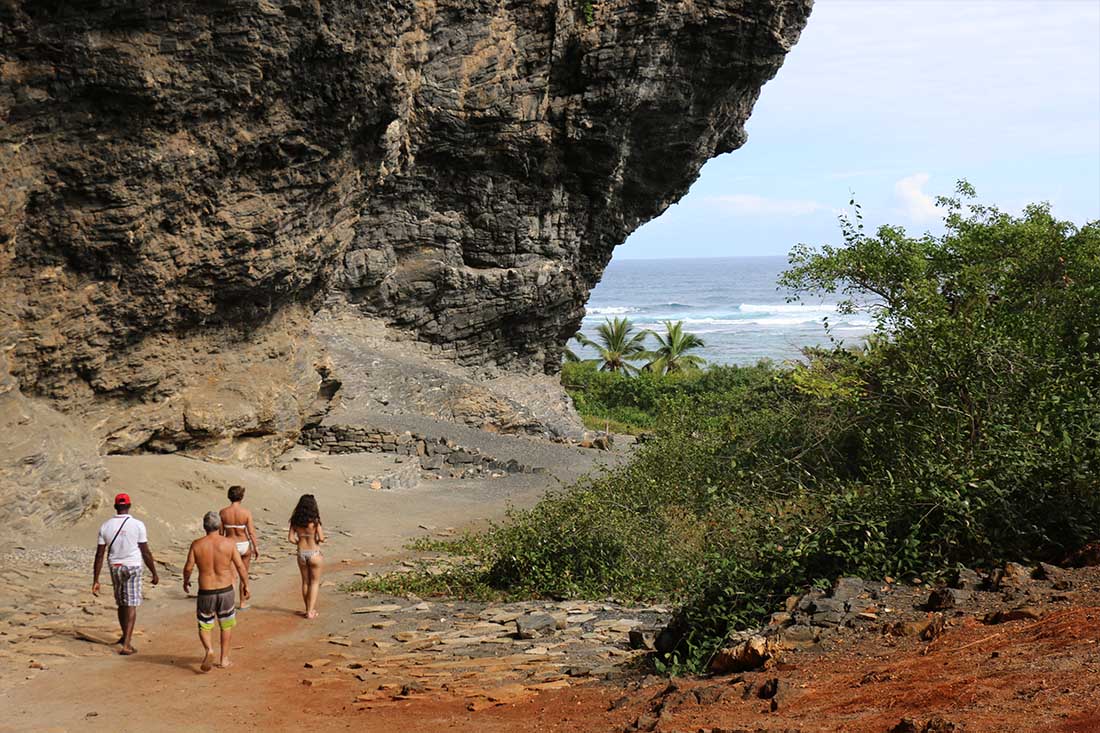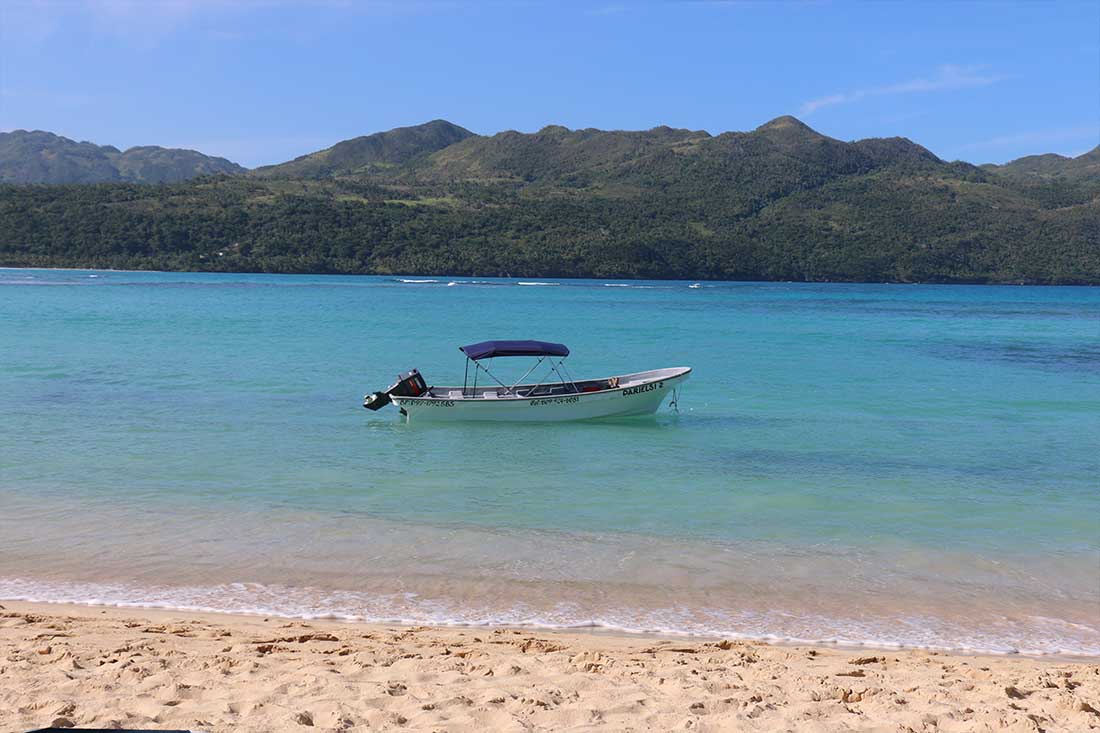 Departing from Las Terrenas, a private bus will take you to the small speed boat for a fun cruise, the only way to get to the beautiful Playa Fronton.
Through the crystal-clear waters of this wild beach, some small multicolored fish swim amidst preserved corals, awaiting your visit. There, you will get to either dive, swim, walk. You will enjoy a wonderful discovery of this remote beach in the company of Rafael, a guide passionate about this place. After this gentle recreation, you will go to Playita, a small beach with turquoise waters where you will enjoy a delicious lunch. On the menu, freshly caught fish grilled over a wood fire. You will then get to nap, swim or simply contemplate the magnificent surroundings. After that, it will be time to leave for the final destination and not least, the fascinating Playa Rincon, a pristine, untouched white sand beach.
At around 4 pm, you will board on a speedboat to Las Galeras, with great desire to return! This day is suitable for everyone: for beach lovers but also for those who love nature, relaxation and beautiful landscapes.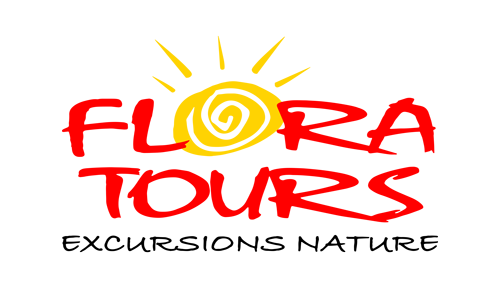 Rent a boat
with Flora Tours !