Located in the province of Samana, in the heart of a majestic tropical forest, at an altitude of 360m, the Limon waterfall is one of the most beautiful and impressive waterfalls in the Dominican Republic. The waterfall is rewarding, getting there is a whole adventure, but at the bottom of its rock of more than 40 meters high, covered with moss, a beautiful swimming hole with freshwater awaits the brave adventurers, who will get a massage under the powerful water jets that hide small caves.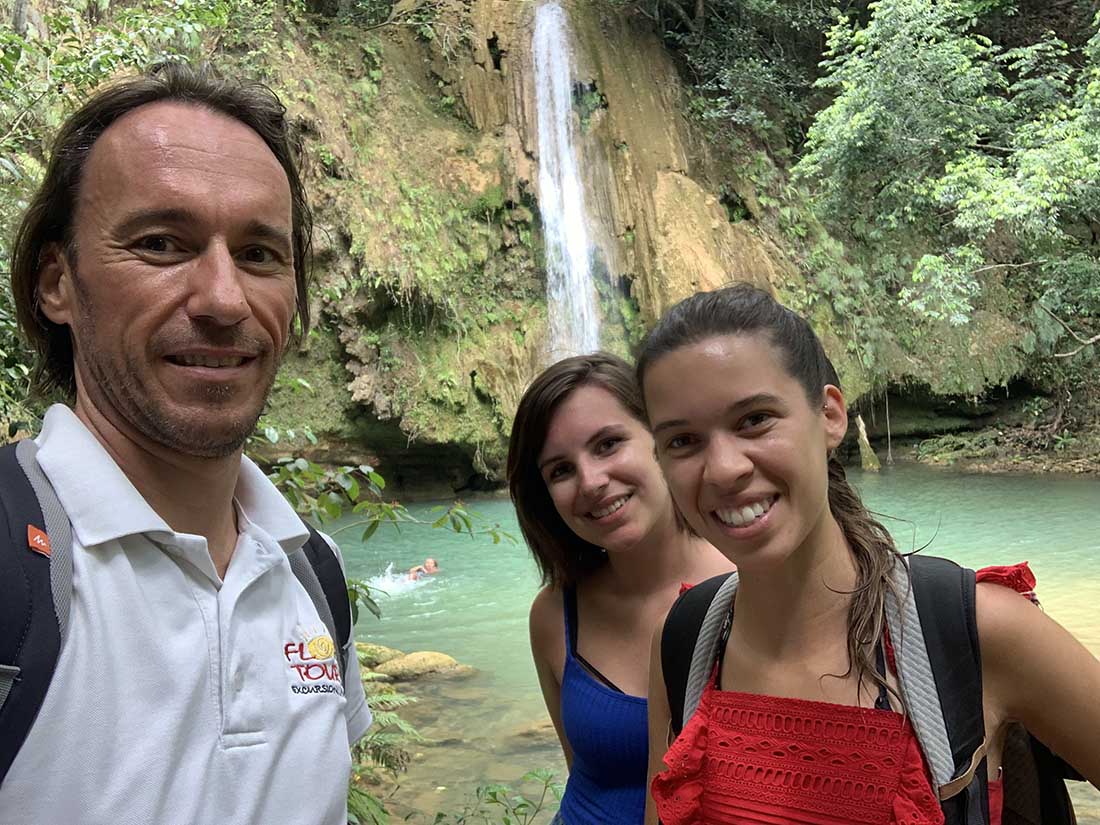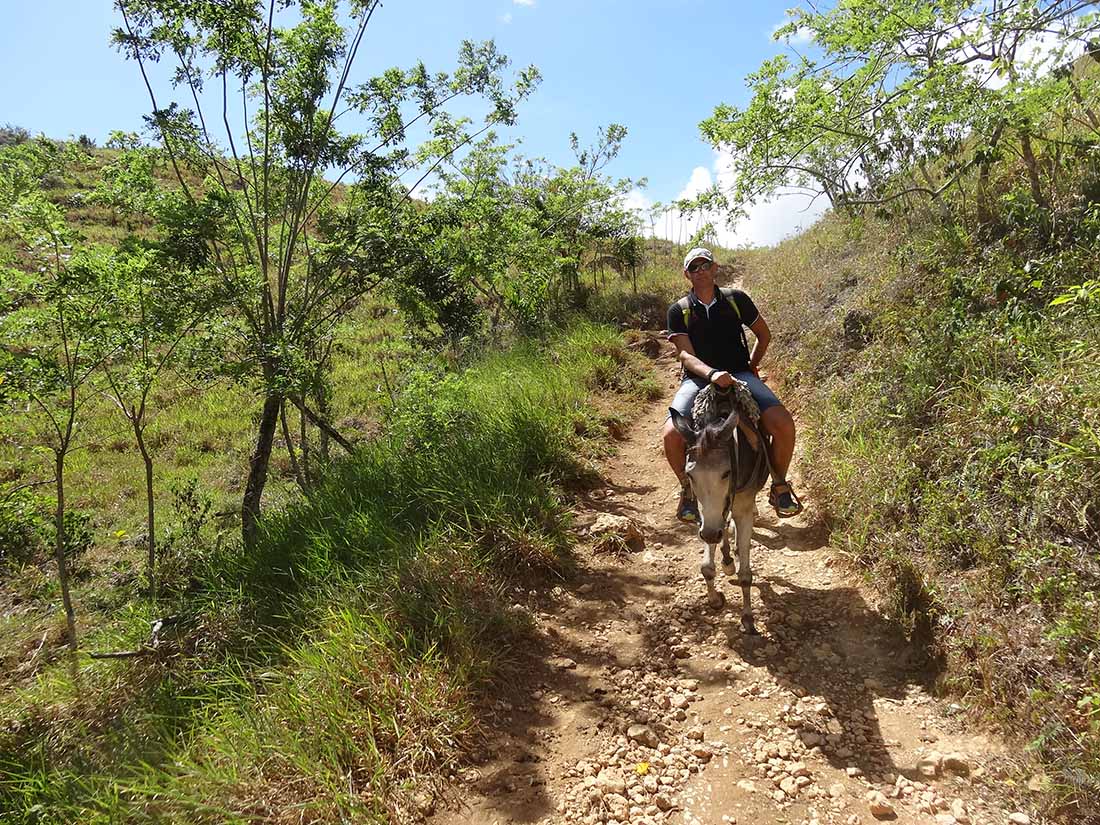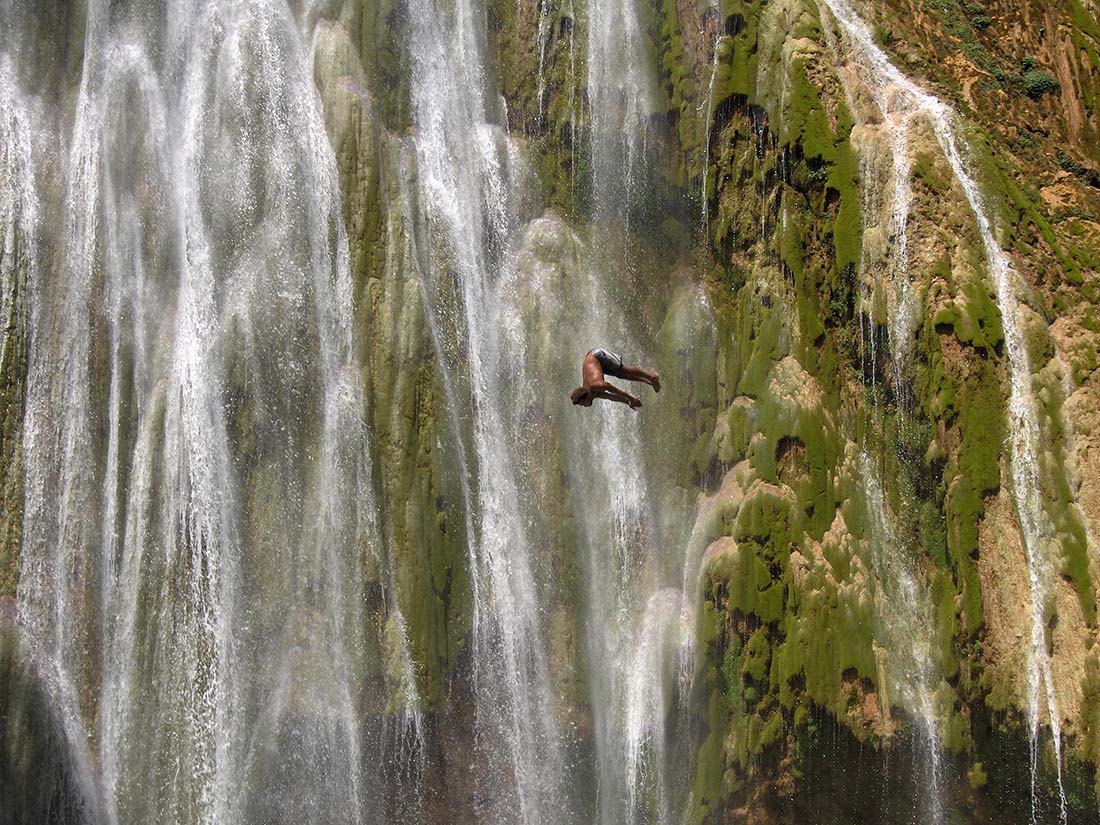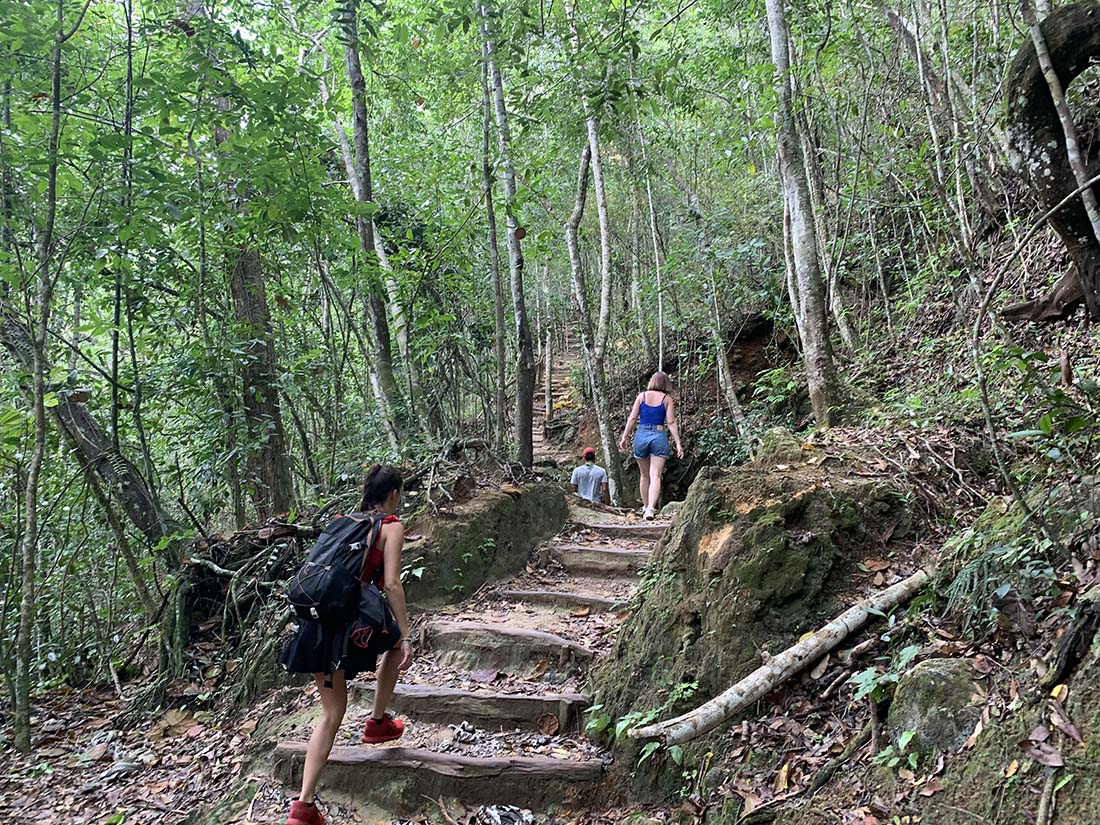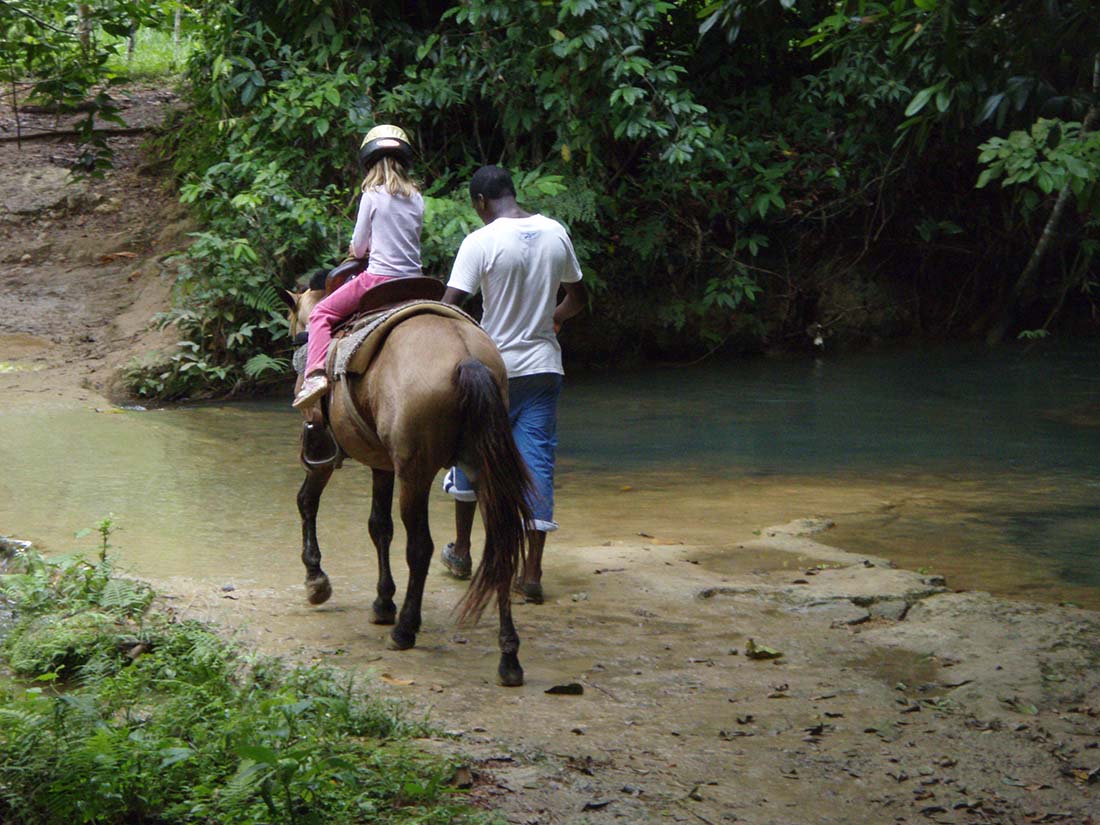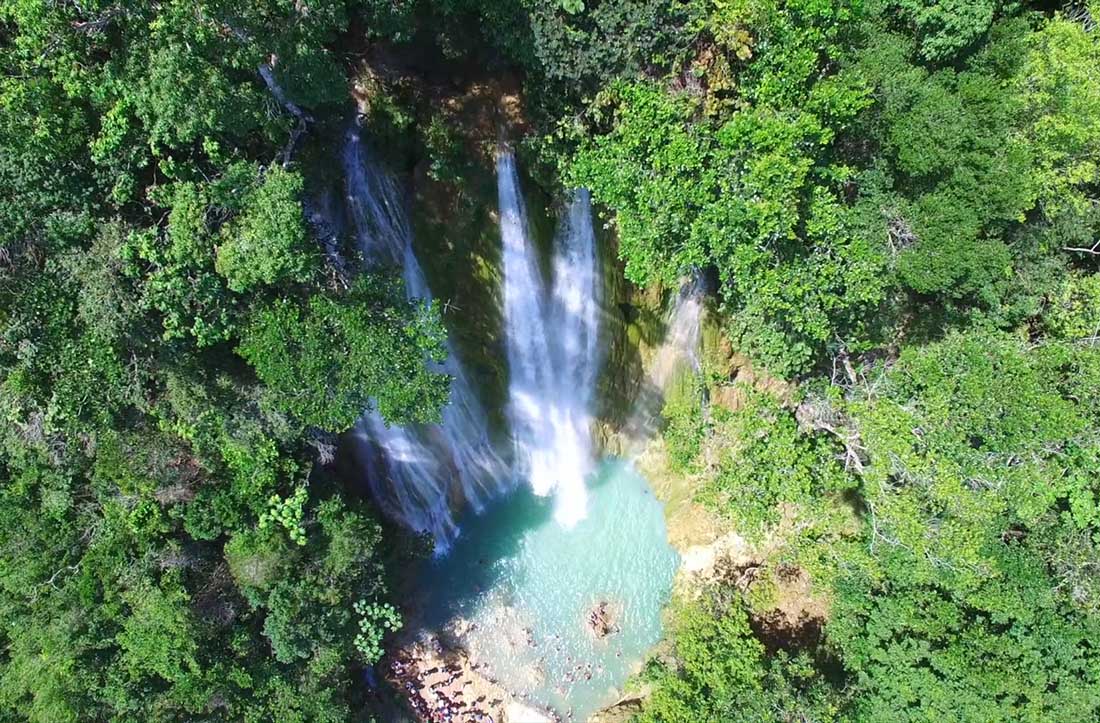 It is rather early in the morning that Nicolas invites his little troop to explore this surprising place. You can do this trip either by horseback or donkey, but most of the time by foot with good shoes, to get as close as possible to the stunning nature. You will pass through a gentle jungle, walk on a tumultuous path surrounded by mango trees, banana trees, royal palms, cocoa trees and coffee trees. After going across this peaceful environment you will finally reach a breathtaking scenery.
Surprise, if came walking, you will return by another bucolic and more gentle path, along a small river. You will arrive at the ranch exhausted but happy, our backpackers will taste with great pleasure a Dominican meal.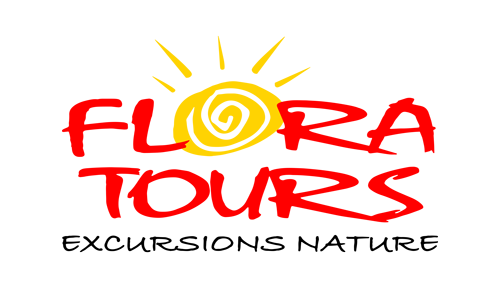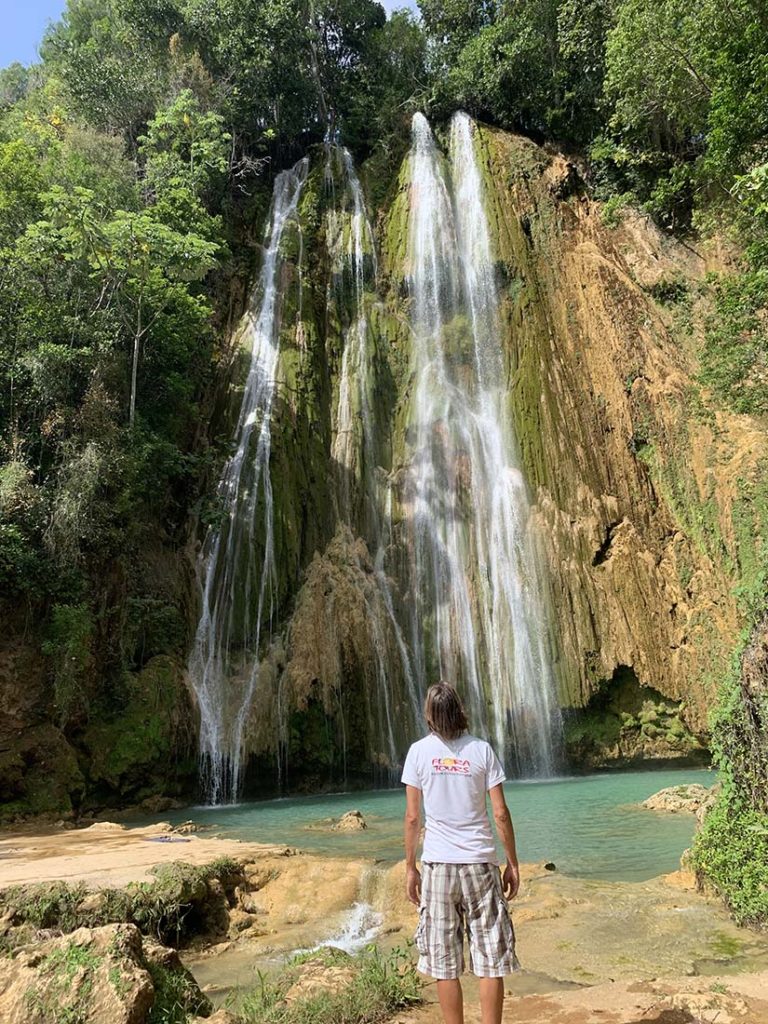 Rent a boat
with Flora Tours !