Sailing Catamarán - Bacardi Island - Snorkeling
Let's go to Samana by private bus to enjoy a quiet and relaxing day, aboard a comfortable catamaran.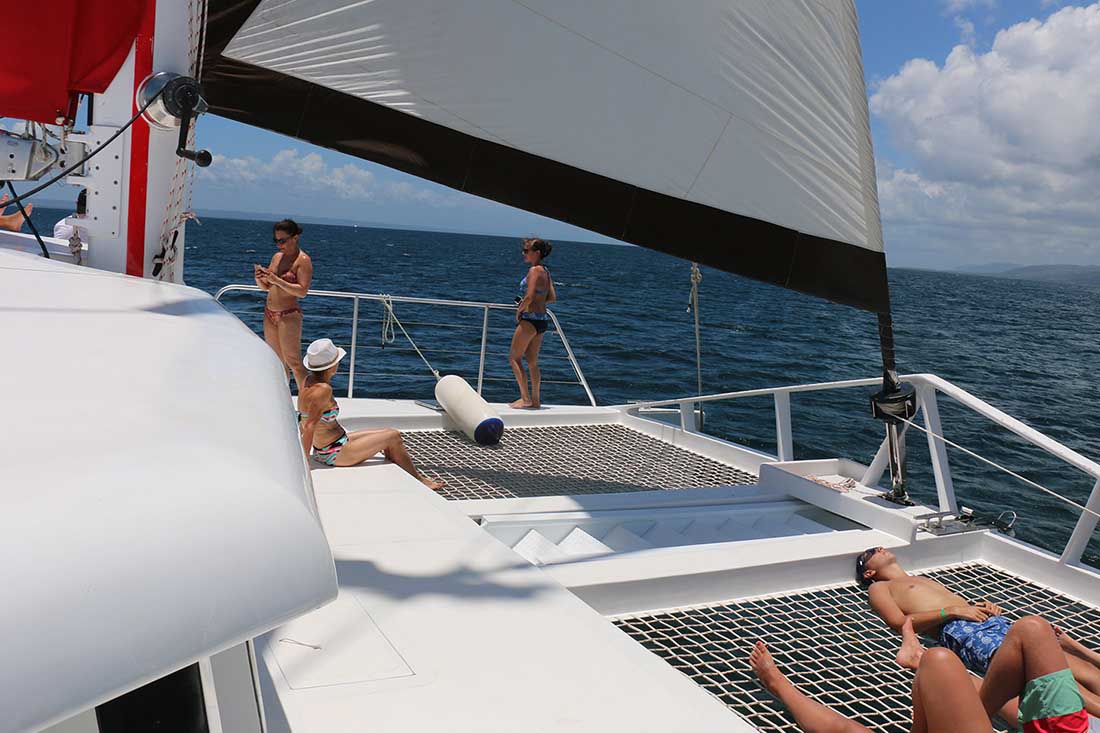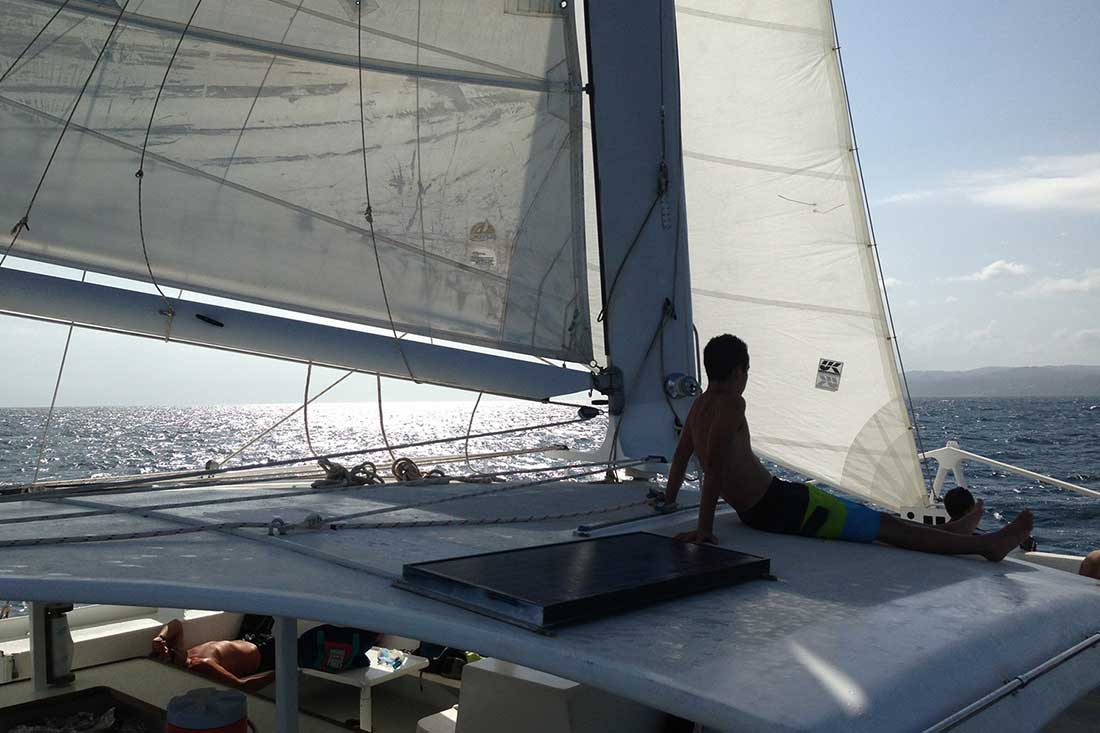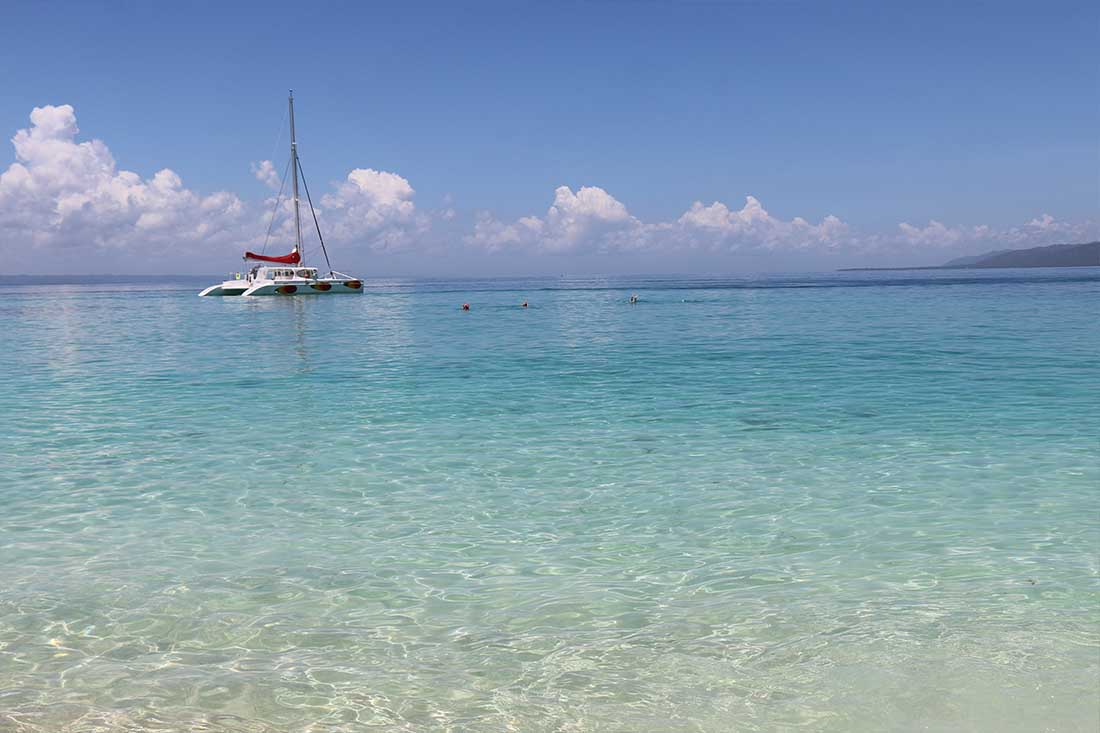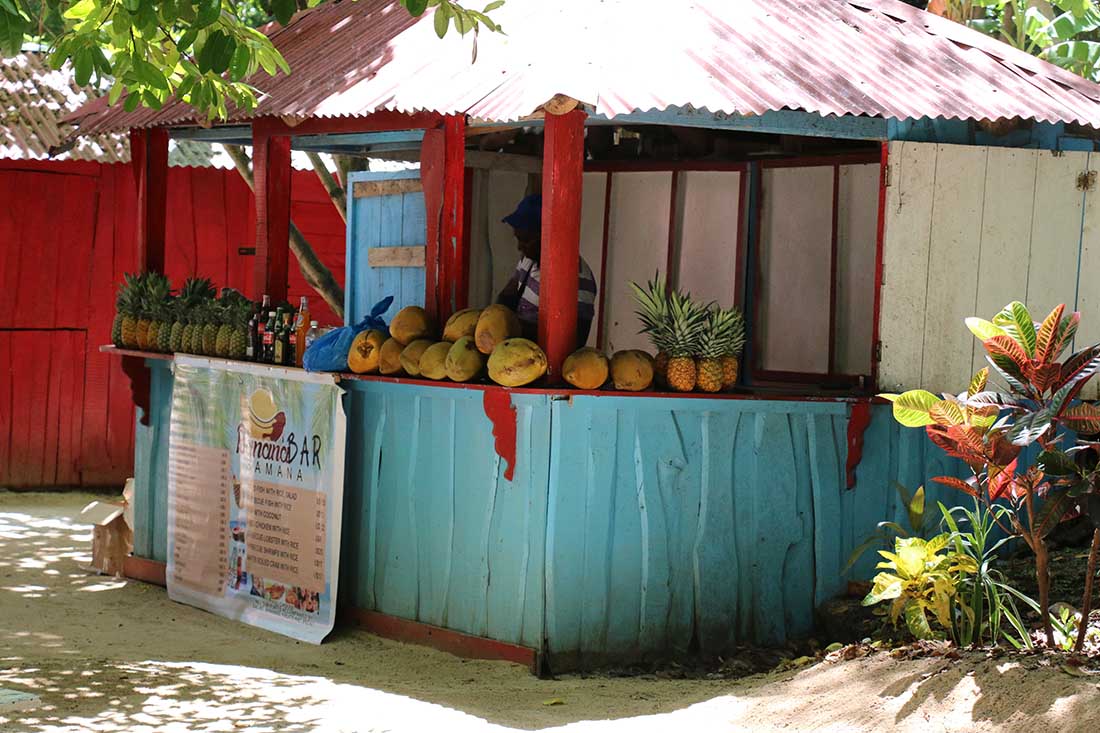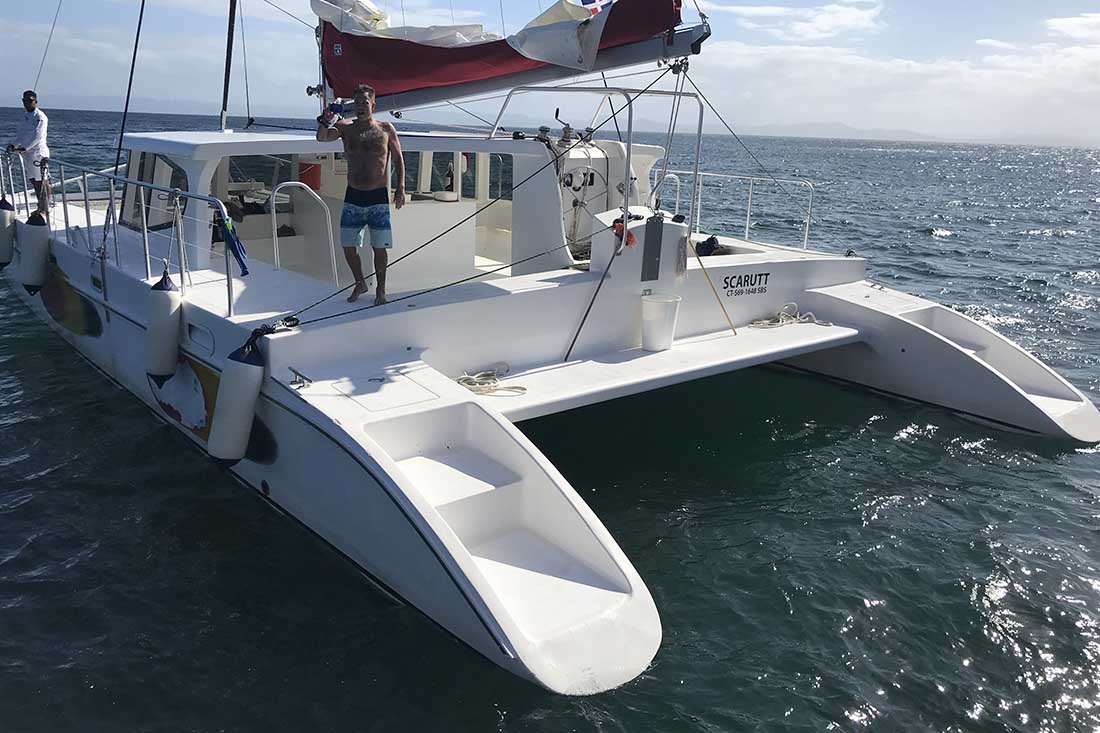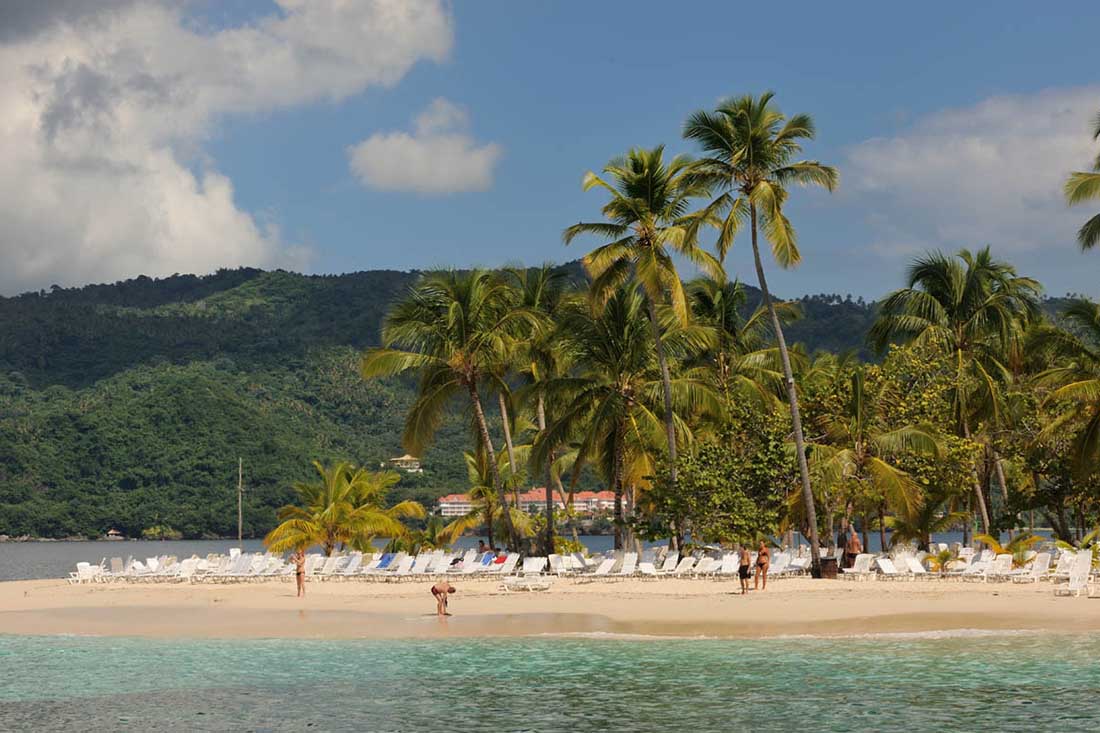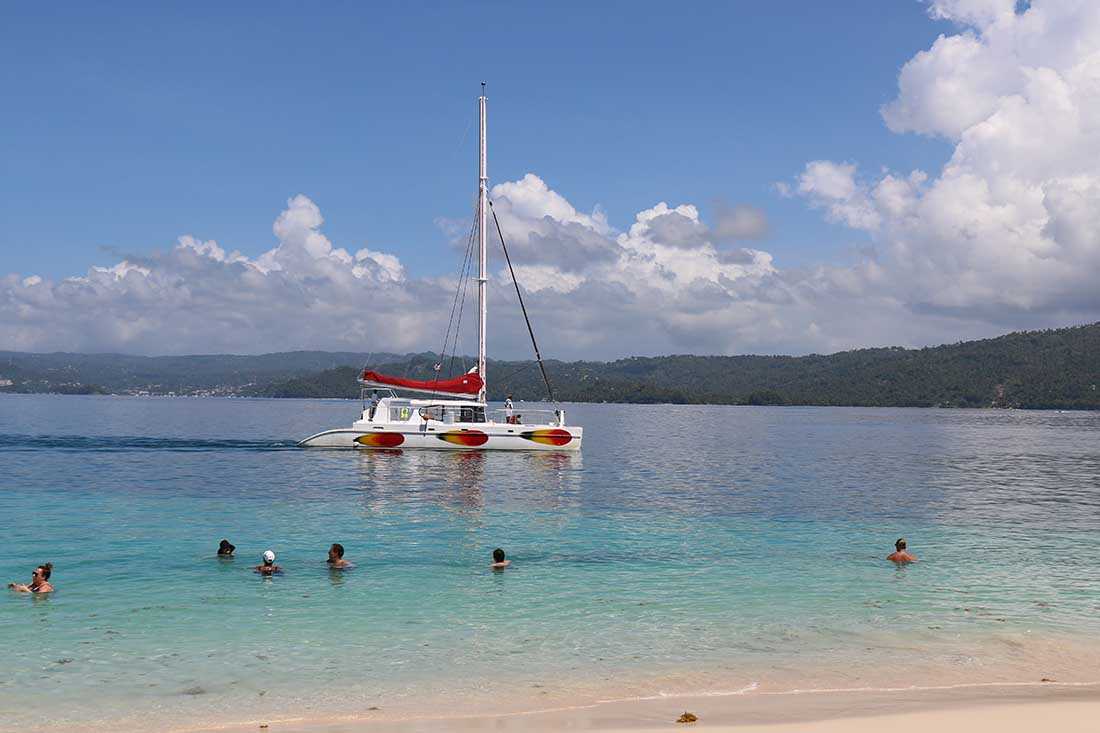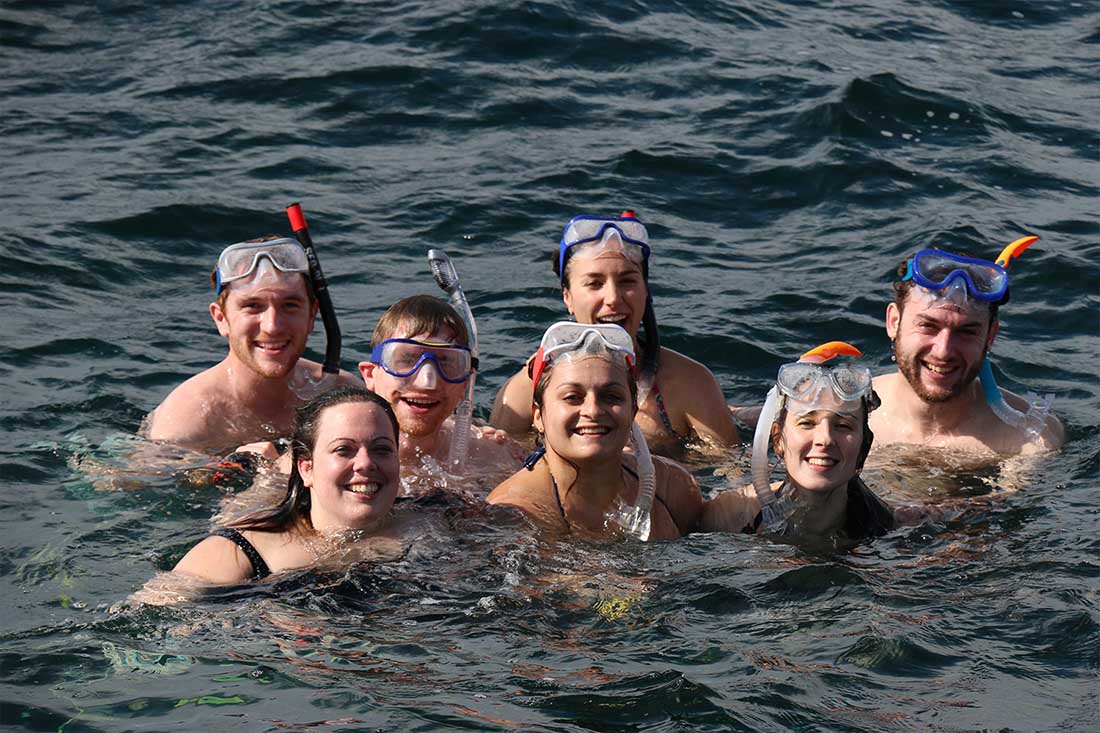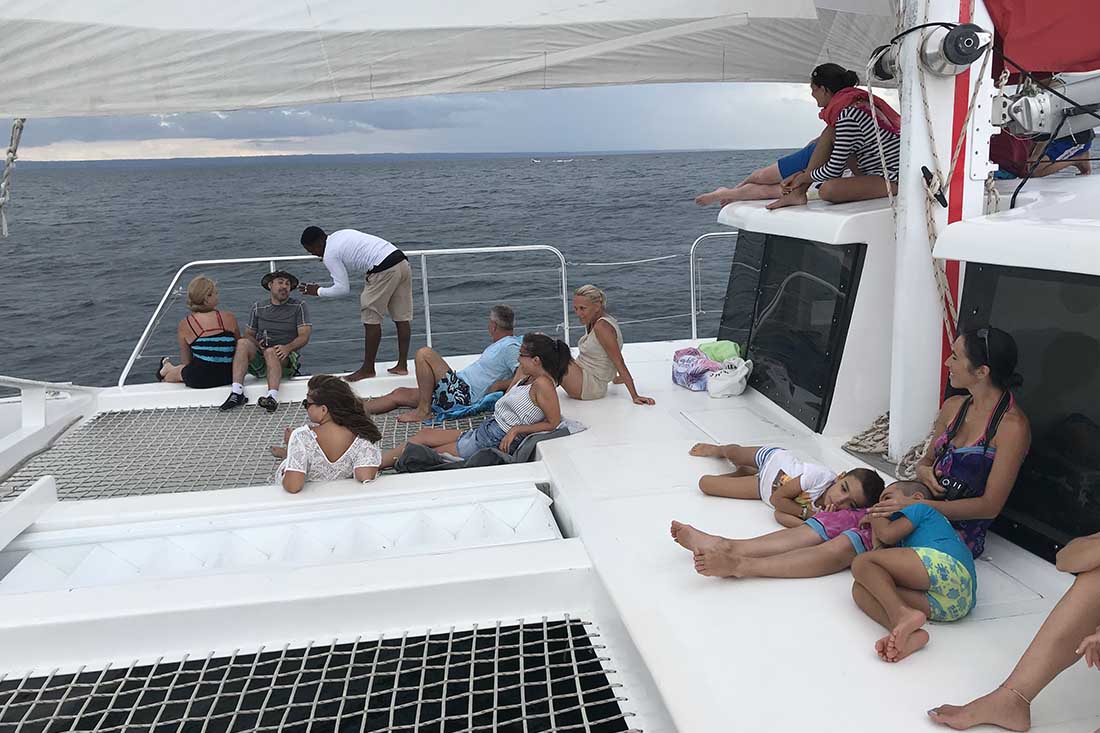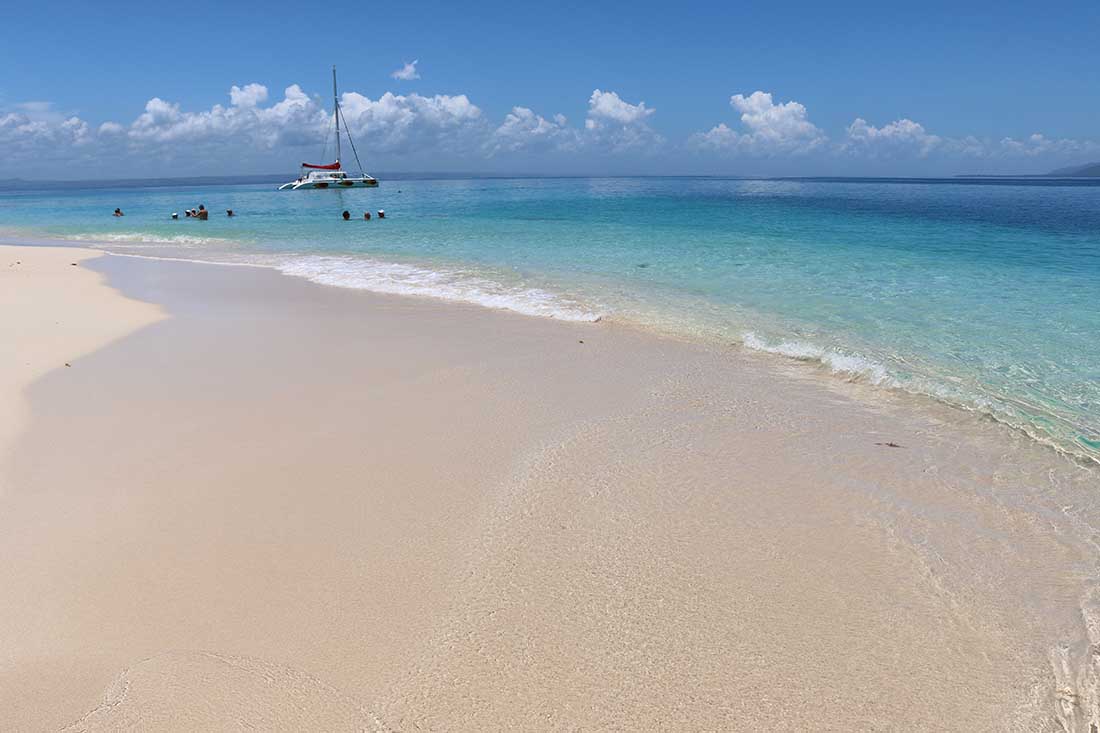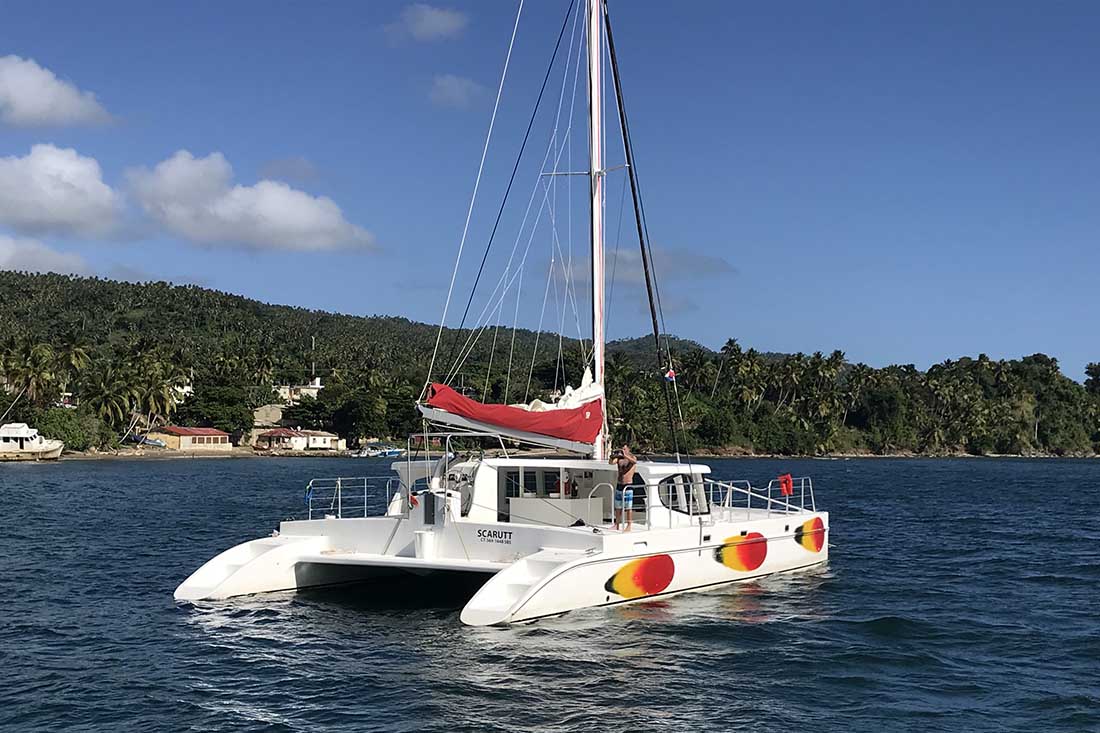 A stone's throw away, some fifteen years ago, a platform boat wrecked, a great unexpected stroke of luck for thousands of fish, each one more beautiful than the other, who have made this place their home. This stop is a must do for diving lovers.
The wind has picked up slightly and the majestic catamaran can unfold its sails to glide smoothly towards the island of Cayo Levantado. After two hours of leisure, sunbathing, swimming in clear waters, you will enjoy a typical lunch at a restaurant on the beach. There you can take a nap under the sun, listen to the sound of the waves.
After your last swim in these crystalline waters and after a good two hours of sailing, you will return to Samana. Another fun day of sailing, snorkeling, fishing, leisure and rest under the Caribbean sun.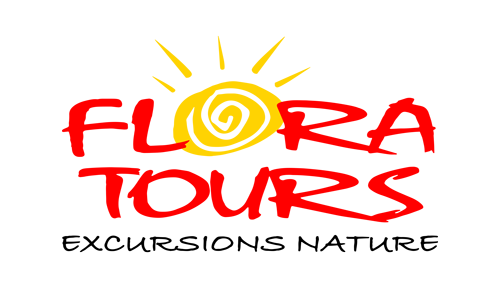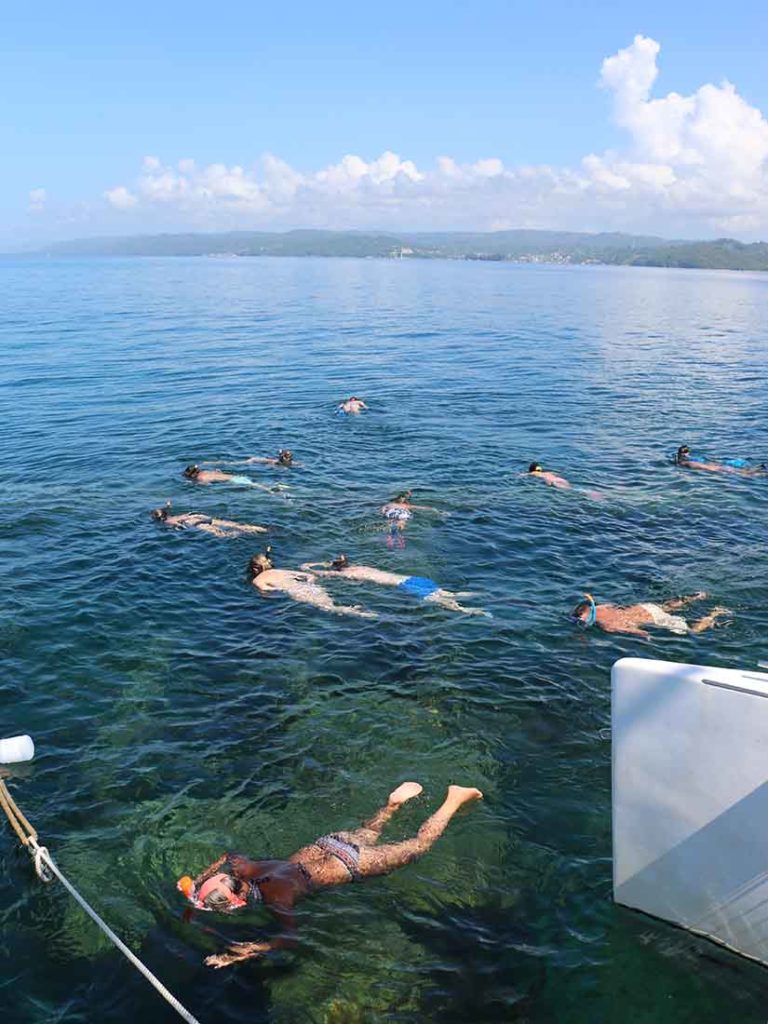 Rent a boat
with Flora Tours !