Boinayel 29'' to go to Playa Esmeralda beach
This is a Flora Tours exclusivity!
We offer you to rent our boat for a private ride with captain.
You bring your own food (sandwiches or whatever) and drinks.
That's about 1H15 / 1H30 navigation from Samana to cross the bay to go closed to Miches where is Paya Esmeralda beach.
This beach is a real paradise with its very clear water!
And not a lot of tourists there !
For us Playa Esmeralda is into the top 5 of best beaches in Dominican Republic.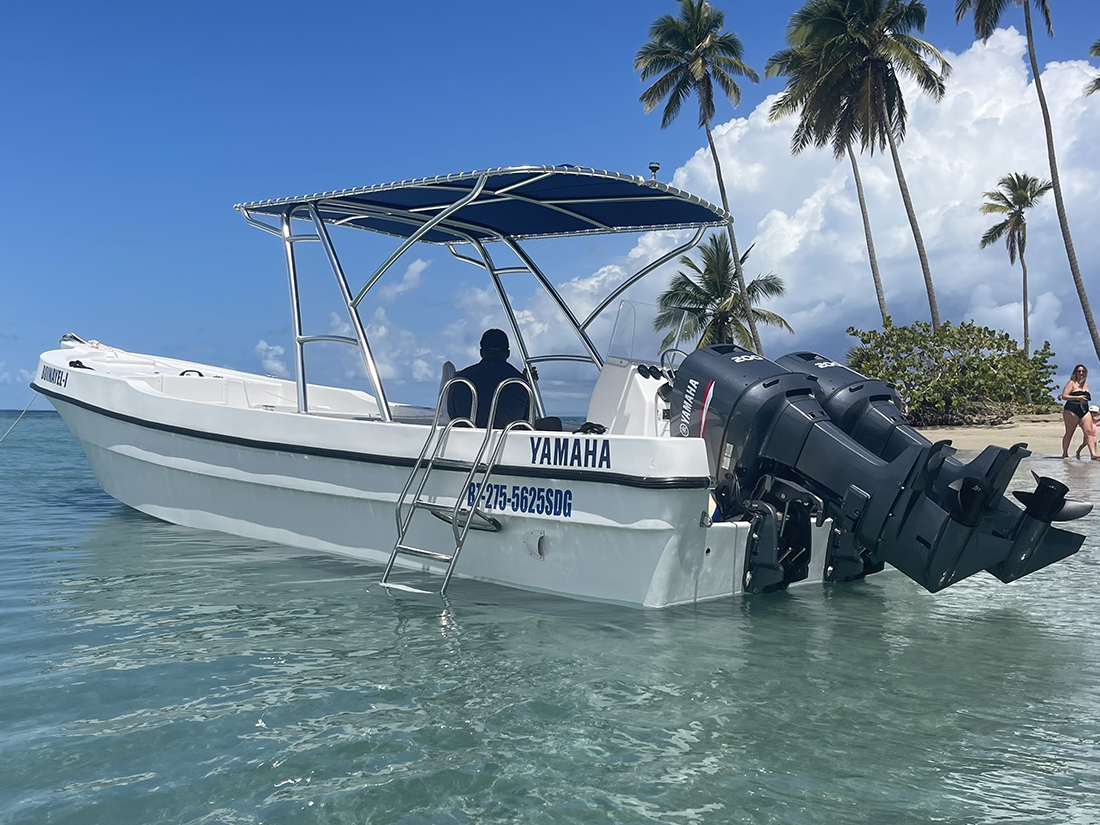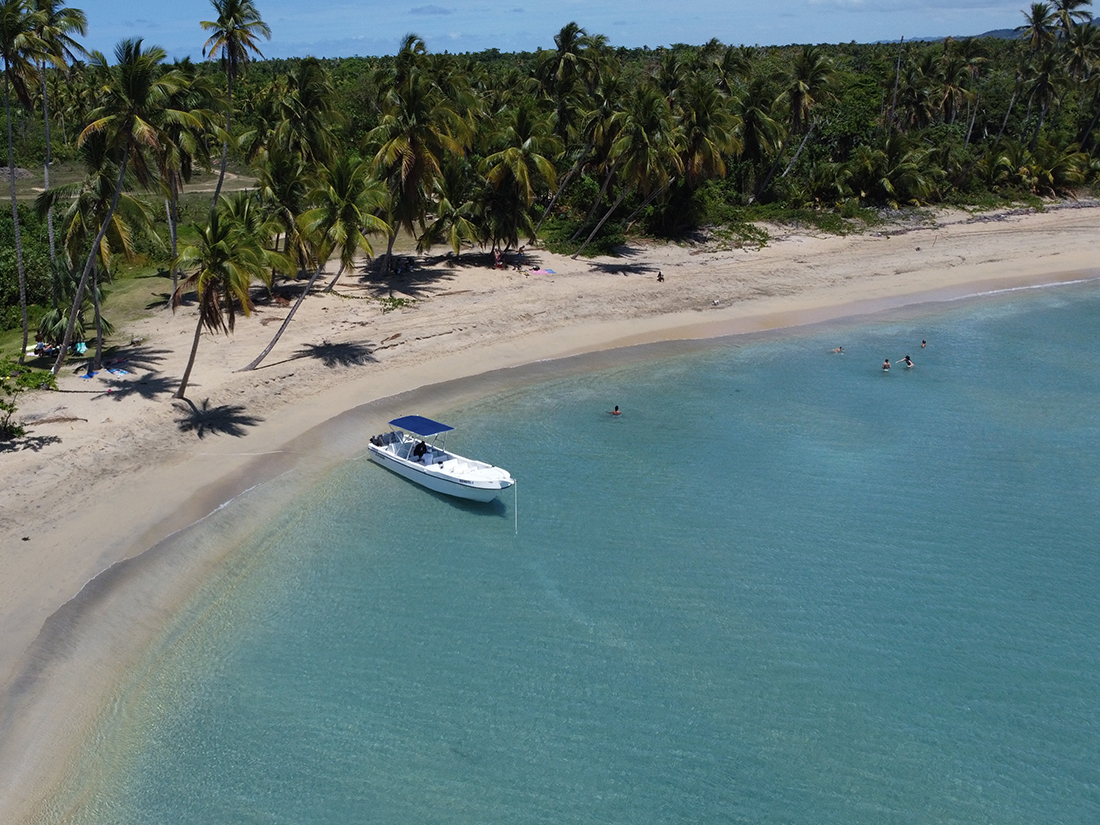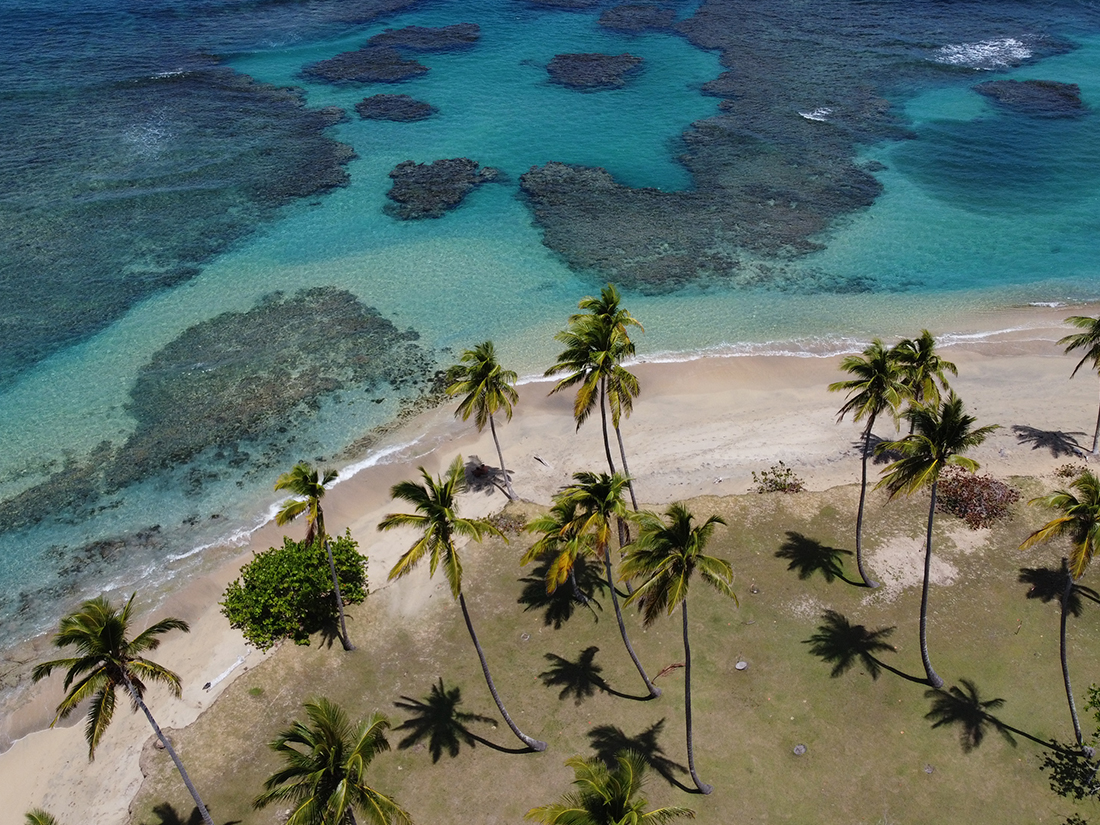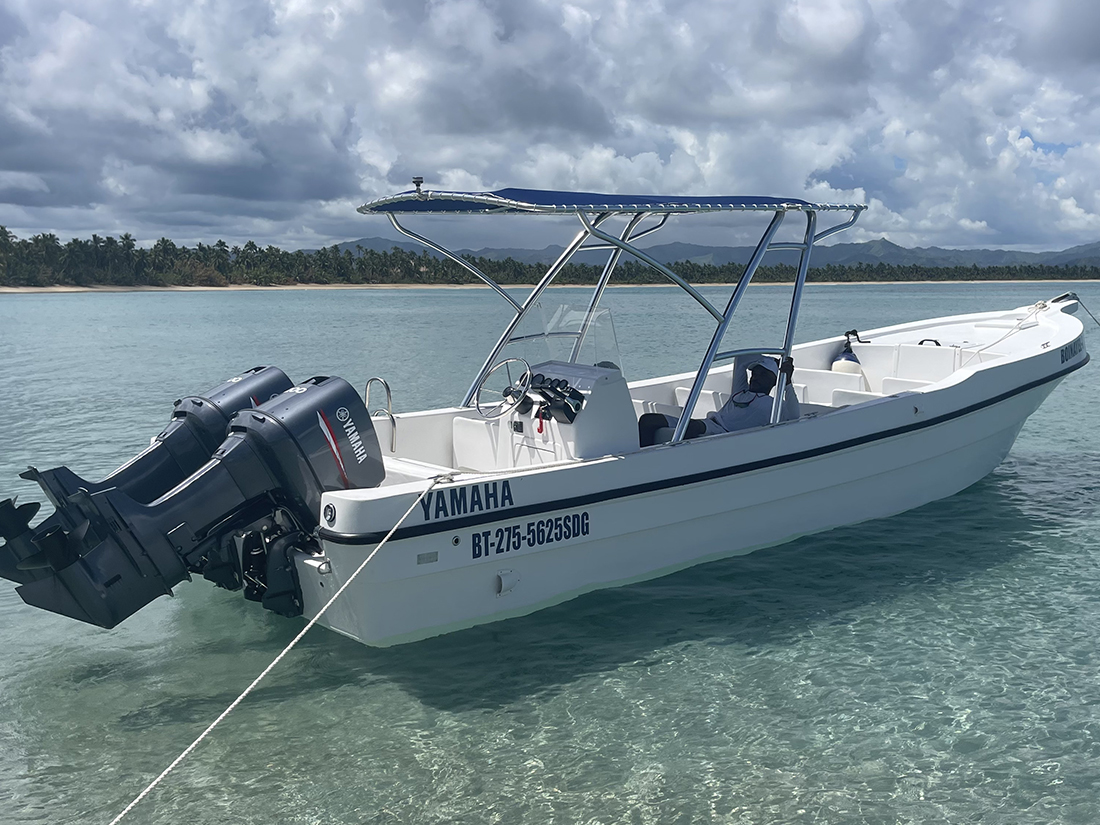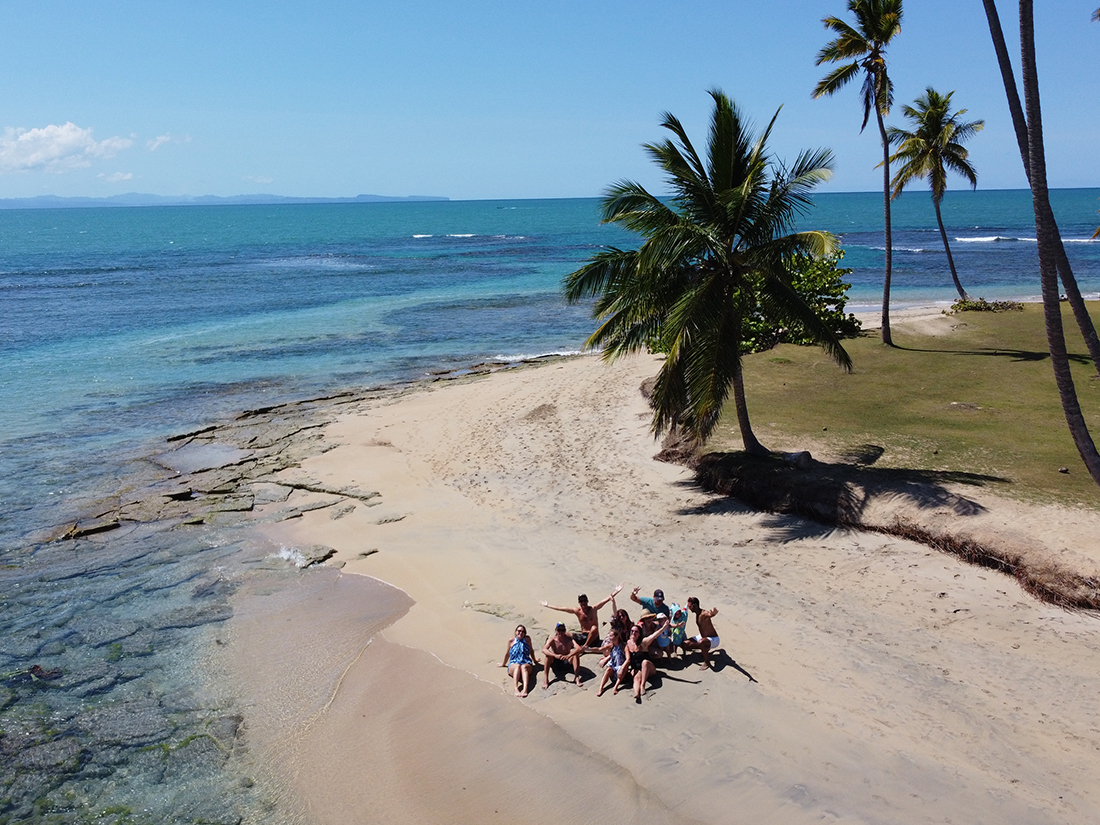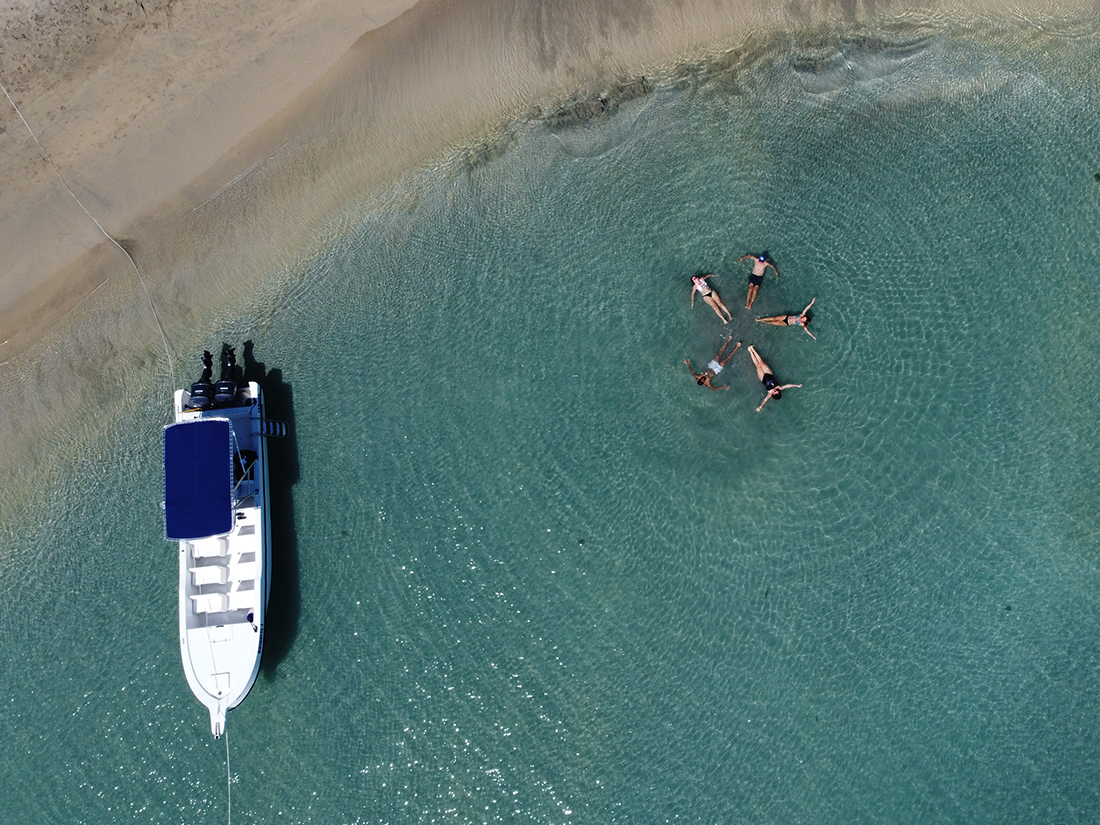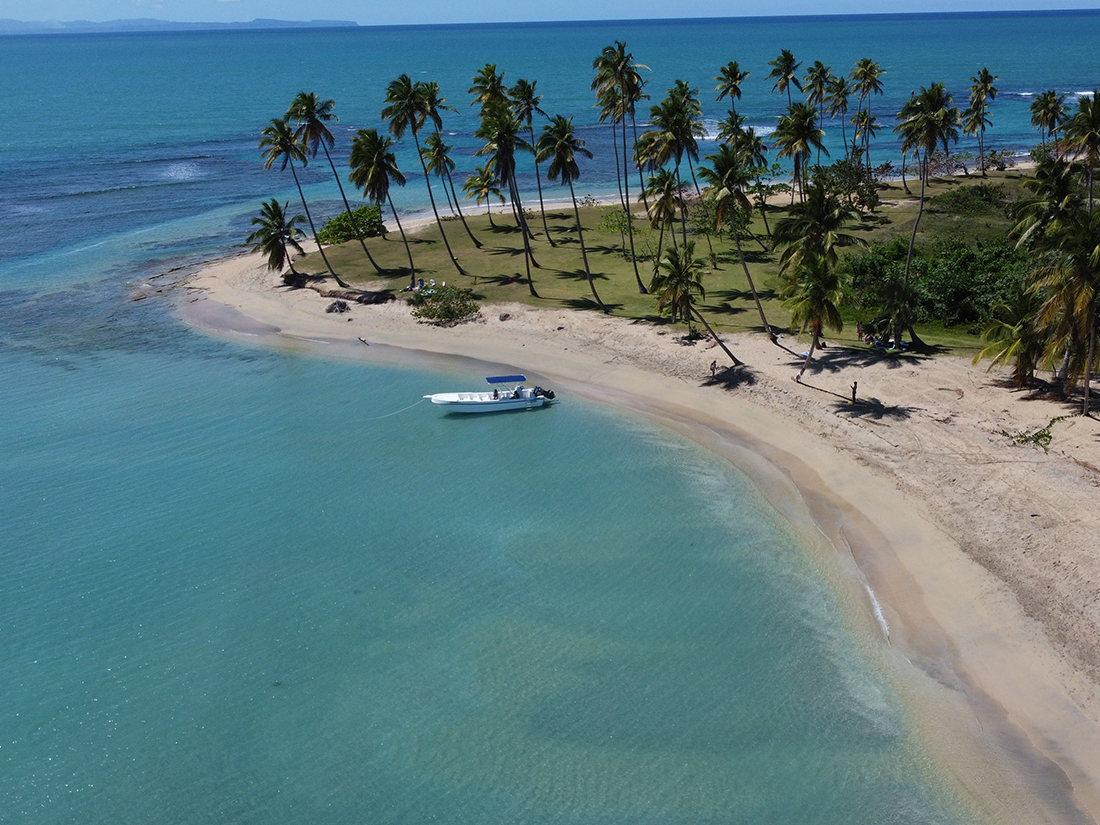 BOINAYEL 29'' - PLAYA ESMERALDA BEACH
1000 USD from 1 to 12 persons, and then 50 USD per adicional person
Capacity : 20 persons
Rented with : Captain and petrol included
Navigation area : Playa Esmeralda beach
Model: Lancha YAMAHA
Year: 2023
Lenght: 29 feet
Motors: 2 YAMAHA 200 HP
We just need very good conditions with the sea for this trip.
We could cancel for bad weather.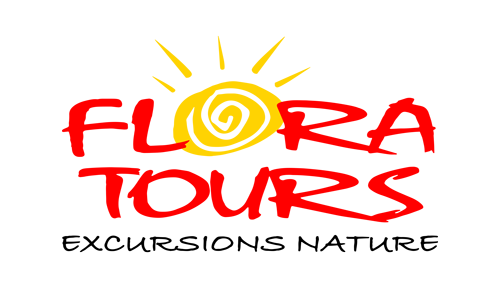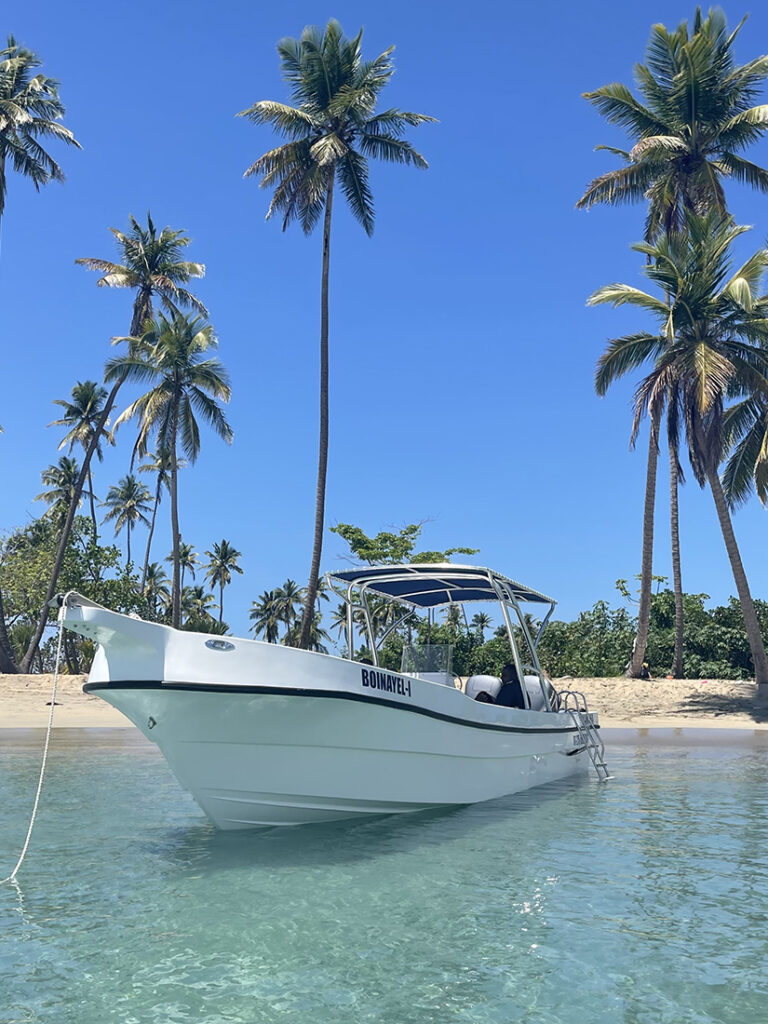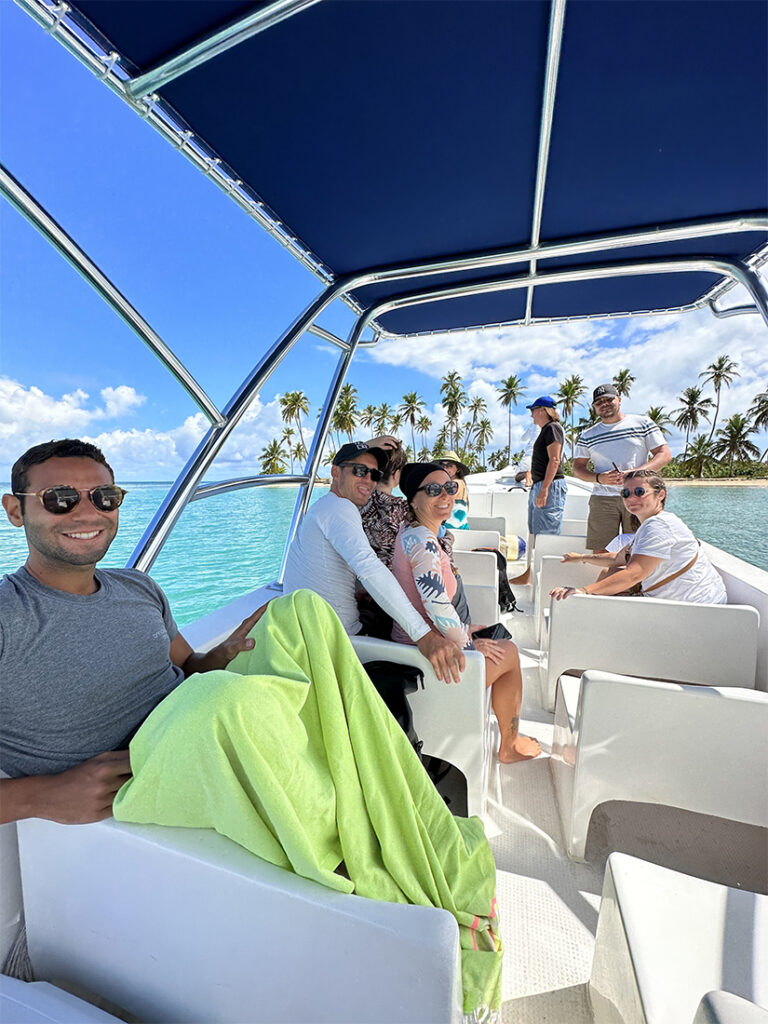 Do you have a question ?
Do you want to book a tour ?
Just write us !