Los Haitises + Cayo Levantado
Filled with emotion, bewitching, marvelous and mesmerizing, classified as a Unesco heritage, Los Haitises National Park is the true hidden gem of the Samana peninsula, and even of the Dominican Republic. It is also the favorite place of Nicolas, who will tell you with passion while navigating in the midst of wild landscapes, the story of the Indigenous (Tainos) who lived there hundreds of years ago. Their habitat, their fascinating caves that retain the imprint of their passage in the form of petroglyphs and other cave paintings.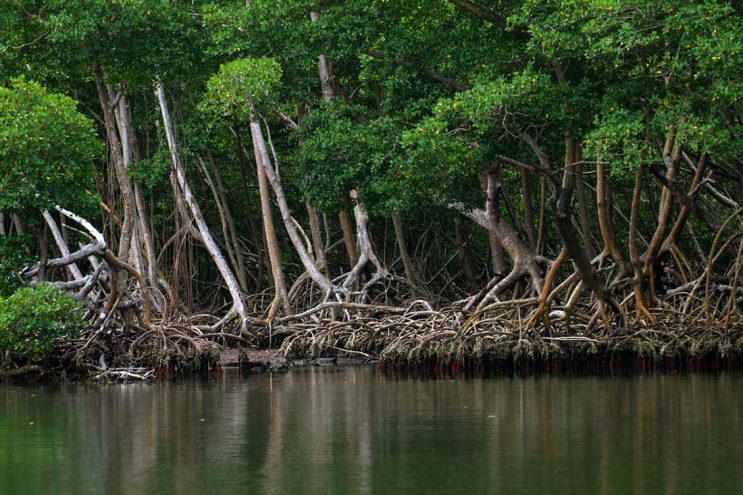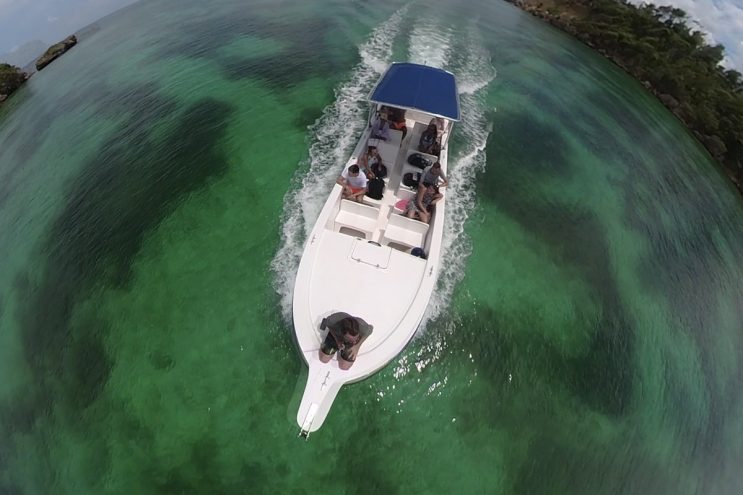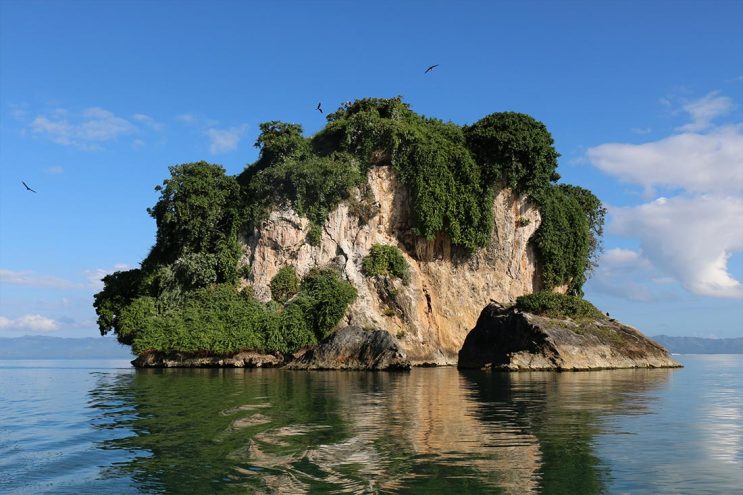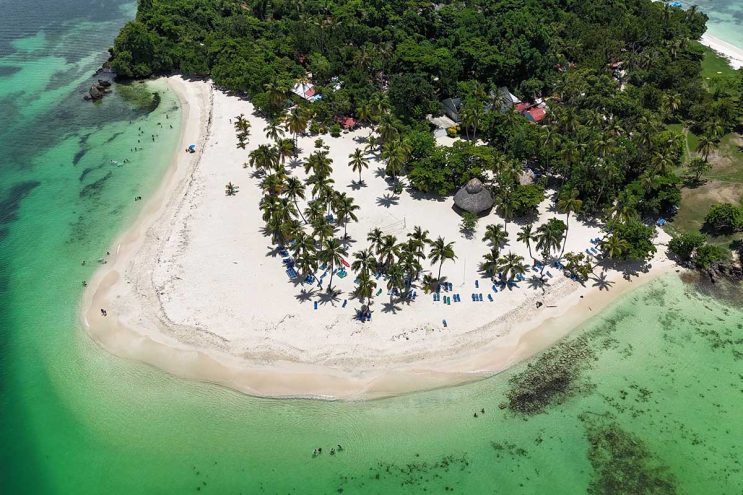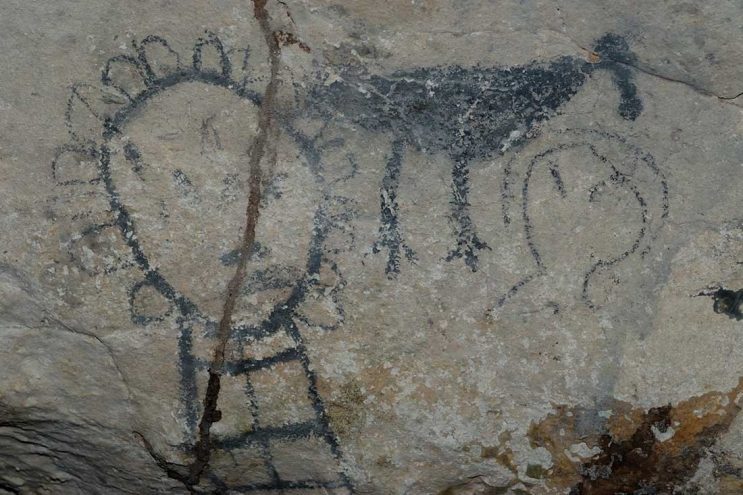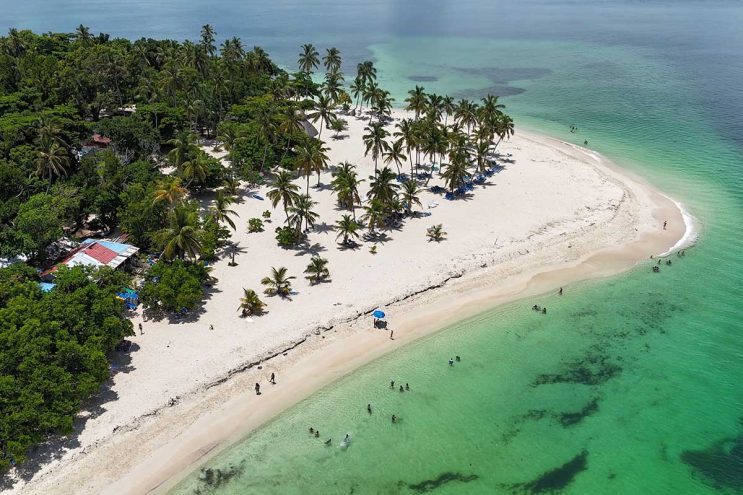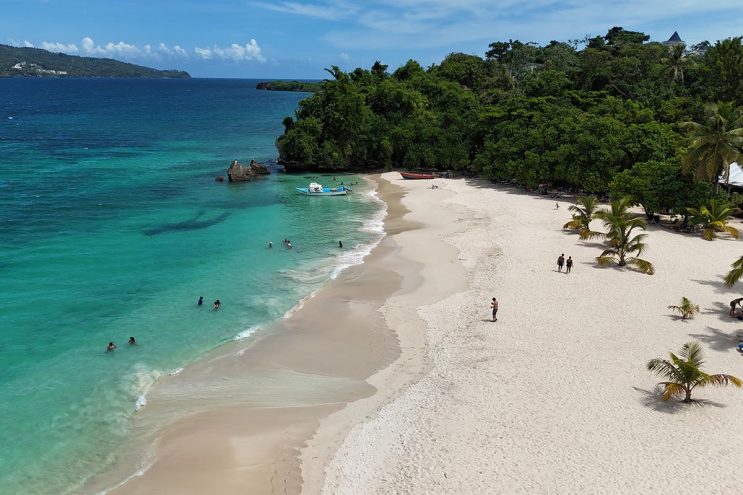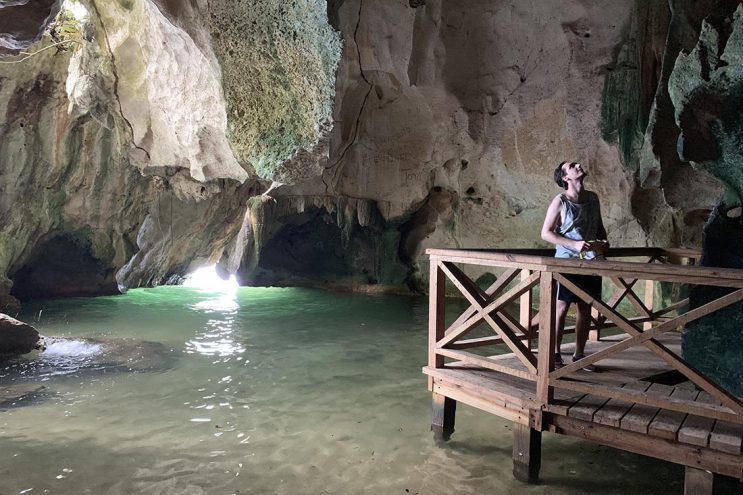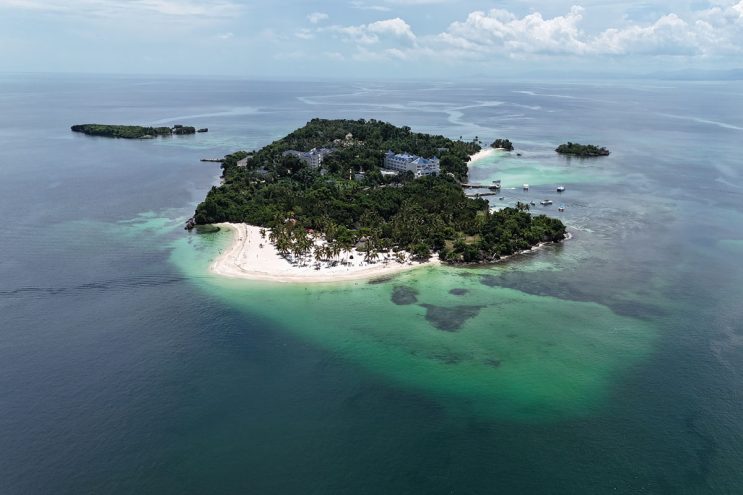 Early in the morning, a bus will take you to Sanchez where you will get on board of a boat which will navigate its way through a magical setting for 3 hours, reminiscent of Halong Bay in Vietnam. You will witness hundreds of small islands/cays, a generous mangrove home of curious little crabs which prance on the giant roots of mangroves. You will also get to see the birds island, home of hundreds of pelicans, vultures, magnificent frigates and even a few moorhens or wild ducks –some species of which are endangered.
You will walk on the sacred ground of 3 impressive caves with walls covered with Indigenous petroglyphs and pictographs that Nicolas will be happy to tell you about.
You will start off with a quiet and in-depth boat tour, which will give you time to observe, question, and catch the soul of this precious place.
And to end up these emotion-filled moments, you will enjoy a nice appetizer right next to the house of the park guards, before going to have lunch at the Cayo Levantado island.
Then you will have time to enjoy the white sand beach with cristal blue water before going back to Las Terrenas.
A great adventure to share and enjoy with the whole family!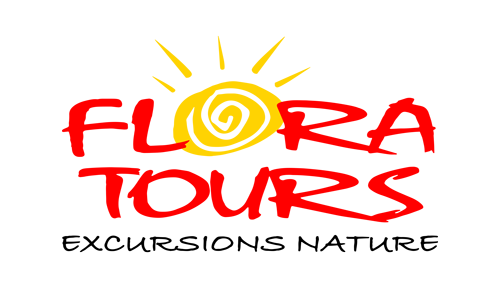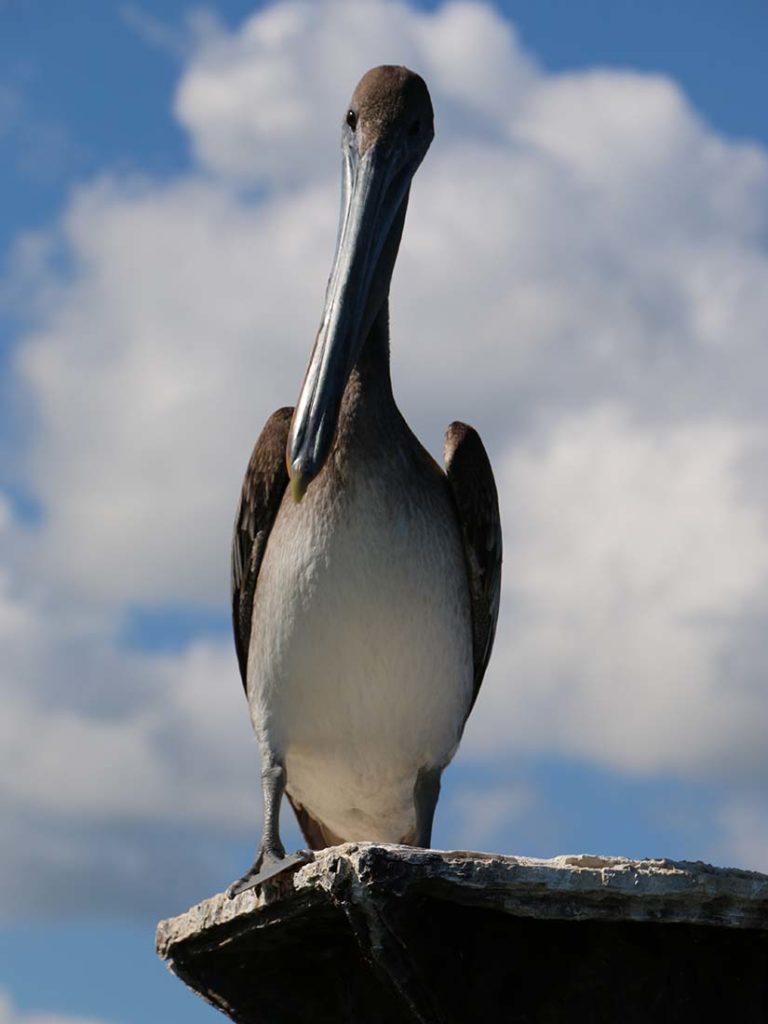 Do you have a question ?
Do you want to book a tour ?
Write us !